Bespoke Service
23rd July 2015
... Comments
---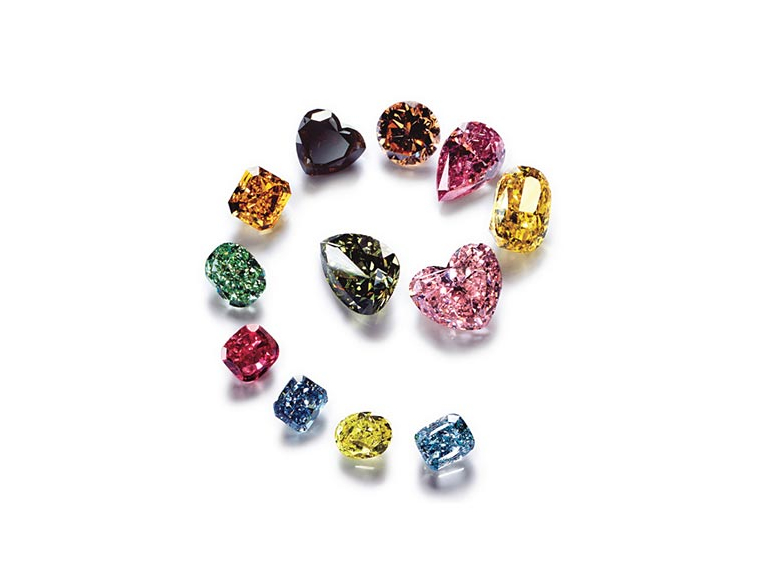 When it comes to bespoke designs we go the extra mile to make sure you get the service and product you deserve and want.
We can work with you from the very beginning to discuss designs and requirements for your design. Many of our customers have a design in mind but struggle to visualise it so in 2011 we invested in a specialised computer package as a visual aid for all bespoke commissions. Our most popular piece of jewellery to use our specialised system is a ring. We can show all angles and zoom in on detail that would be otherwise hard to describe to anyone other than a jeweller. With over 350 designs already our belt we can honestly say it wise a very wise investment. We have had a 100% hit rate with customers returning to have their design made some contain their old stones from previously owned jewellery and others starting from scratch. 
Design requirements come from a range of different places, customers wishing to tweak already existing designs or dreaming big and going for the more challenging, Tyre Track inspired Wedding bands or intertwined initial rings. Either way, we rise to the challenge and have produced many different designs that will not be found elsewhere. This service is free until the design is finalised, then a deposit is required based on the price of the piece.
Our services do not stop at our bespoke making. Another popular service of ours is to view stones before they are mounted. This way a customer gets to specify the shape of the stone and the colour. With natural stones the colour spectrum is huge and so we can give our expert advice depending on the requirements of the job. It's possible to view everything from pearls to diamonds and every point in between, we can then work on a design with you using the stone you have chosen.

It is becoming more and more popular for Gents to use our "stone viewing" service to pick a diamond for an engagement ring or to present a stone to his loved one as a gift. The stone would come in a presentation box and gift wrapped.
For more information call us on: 01992 534555 or visit us at: Lance James Jewellers, 15 Market Place, Hertford.