Athena-Ware Networking Group Scoop East of England Business Award
7th December 2012
... Comments
---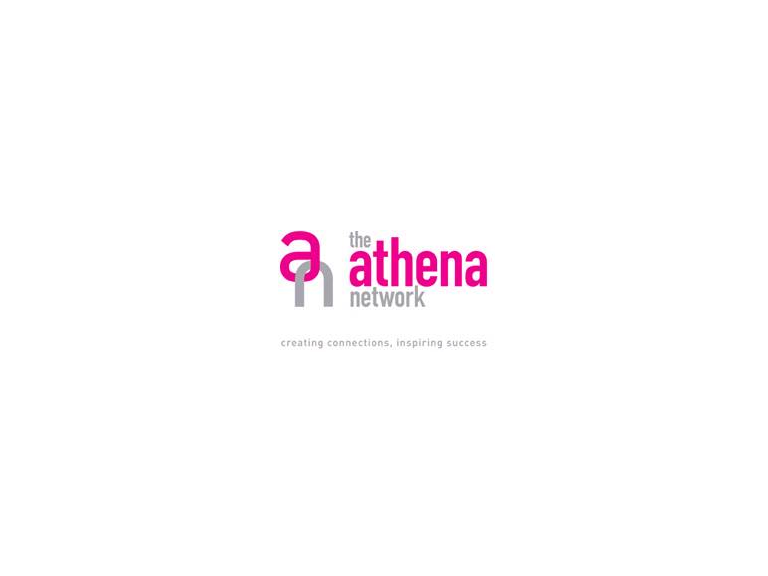 The award was presented by Stephen Rhodes of Bullet Point Media (and former Investigative & Consumer Affairs Journalist and Political Reporter for the BBC).
Business Networking has become a very important part of many businesses marketing and sales strategy; and of the winners Athena-Ware, one judge said "Forward thinking and dynamic" another said "Good quality evidence with lots of supporting documentation. Professional presentation".
Delighted Anita Gray, Athena Regional Director said: "We are absolutely thrilled to have won this award and especially as we were up against some very worthy and successful networking groups throughout the East of England. Our success is directly related to the amazing contributions and support of our members – they represent some of the most dynamic, entrepreneurial business women in Hertfordshire. I would especially like to thank our Chairperson Mary Sykes for submitting our entry and for her superb work over the past twelve months."
Athena-Ware was launched in October 2011. It currently holds two monthly meetings at the 5 star Marriott Hanbury Manor. To ensure that there is no conflict of interest each business networking lunch group allows only one person per profession to join.
In the 1st year that Athena-Ware (Tuesday group) has been established it has grown by nearly 50%, from 15 founder members to a current total of 30. With the great success of this group and the demand from ladies wanting to join, Athena-Ware 2 (Wednesday group) was launched earlier this month. With 12 founder members already, the second group will expect to have membership of 30 by August 2013.
Nearly all the women in the Athena Groups are either business-owners or senior decision-makers within their organisation. They represent professionals such as solicitors, insurance brokers, accountants and marketing specialists; as well as entrepreneurs who have established thriving businesses in fields as diverse as storage, floristry, podiatry, mobile casinos and personal training. They also represent a wide range of ages, from 20 to 60 years.
Since members join for a year Athena-Ware is proud of its 100% renewal in membership in their first year. With 98% attendance of its members at monthly meetings, this is reflected in business connections.
For information on attending a meeting call Anita Gray on 07703 254001 or email anita.gray@theathenanetwork.com. You can also follow the Athena-Ware group on Twitter @AthenaAnita.