Along came a spider
31st August 2016
... Comments
---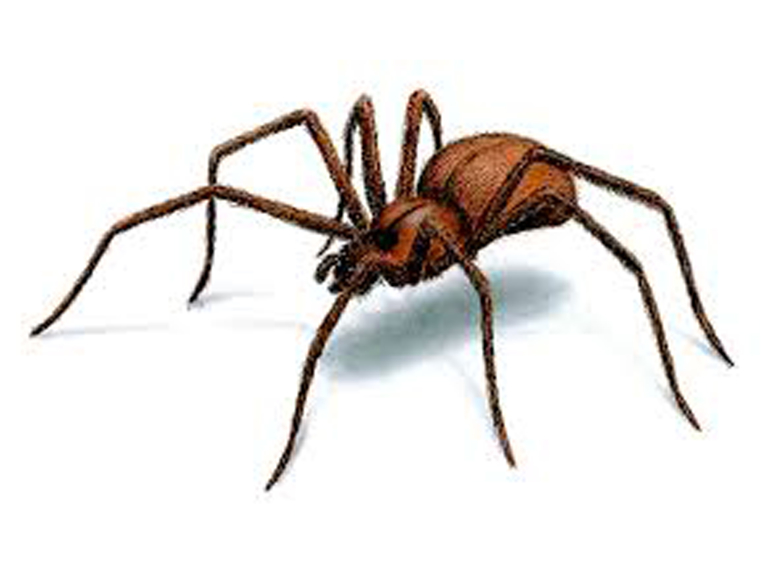 On a recent lesson the pupil I was teaching lost all concentration and focus on her driving when her attention was drawn towards two labrador puppies being taken for a walk. 
After stopping and having a short talk on "distractions whilst driving" with the pupil we started talking about other things that could be distracting both inside and outside of the car while you were driving. I could think of quite a few commonly known distractions like using a mobile phone, texting and eating (all illegal and dangerous). Listening to loud music, driving while tired, emotional or agitated would also distract you from concentrating on your driving. 
I would have thought 'Eye Candy' would rate quite low as a distraction but a recent survey revealed that 59.2% of male drivers had been distracted by "good looking women" while only 15.2% of women admitted being distracted by "handsome men". The same survey said women were more likely to get distracted by looking in shop windows and at attractive properties than men. Interestingly the same drivers, both men and women, said adult passengers were twice as distracting as children passengers (under 18). But I wondered if there were any more unusual ones.
In a recently reported story a motorist in Devon collided with a cyclist who was taking part in a charity bike ride. Their defence was that they were distracted whilst trying to throw a spider out of the window. In another spider related incident a driver in Dorset claimed she crashed into a lamppost because a spider ran out onto the dashboard.
It is unavoidable and inevitable that we will be exposed to all sorts of distractions while behind the wheel.  The message is to concentrate on the main task of driving, focus on the road ahead and block out the distractions.
For more information on how to be a careful driver call us on: 01992 589783 or email: steve@pelicanschoolofmotoring.co.uk