Are you moving away or stopping?
28th May 2015
... Comments
---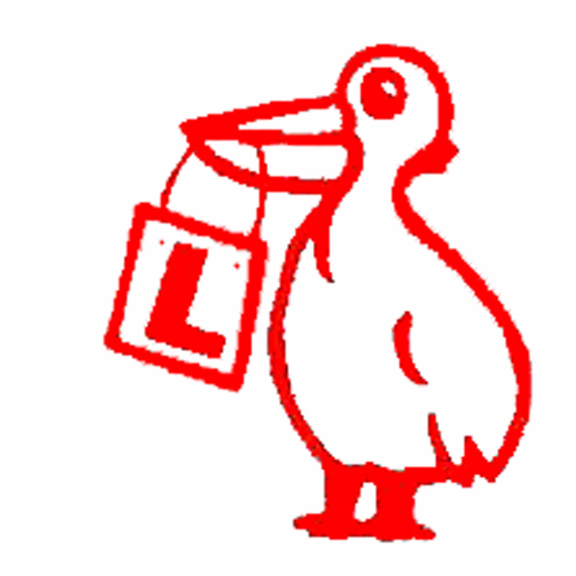 Driving your car safely away from the side of the road should be child's play.
So why do many drivers get it wrong? It is the first thing you learn when starting to drive and you will demonstrate this skill several times on a driving test. It could be an uphill start, a downhill start, an angled start from behind another vehicle or just stopping and starting from a place of your choice that is safe and legal.
So what you should have been taught when driving away from the side of the road is to use the Mirror, Signal, Manoeuvre (MSM) routine and move away without being a hazard to other road users and not to make anyone have to change speed or direction because of you actions.
The important part here is observation and signalling. Moving away from the left you check your rear view mirror, then your right door mirror and look over your right shoulder and check in the blind spot, provided it is clear i.e. no vehicles approaching from behind, you can now drive on. No signal is required as no one is going to see it. If there are vehicles approaching from behind just wait until you can see it is clear recheck your mirrors and blind spot and then drive on. If you are doing an angled start from behind another vehicle you will need the road to be clear in both directions. 
There are only two occasions when you should consider using a signal when moving away from the side of the road. One is when merging in with slow moving traffic; the other is if someone in front of you, a cyclist, a pedestrian or another vehicle would benefit from a signal.
What you should not do is put a signal on first then look and then wait. You are causing confusion to other road users both behind and in front of you by your actions! They now will not know if you are going to stay where you are or going to pull out in front of them, which takes us back to not creating a hazard which makes other road users change speed or direction.
For more information call Steve on 01992 589783 or email steve@pelicanschoolofmotoring.co.uk