14th February Ware To Do Business
21st February 2012
... Comments
---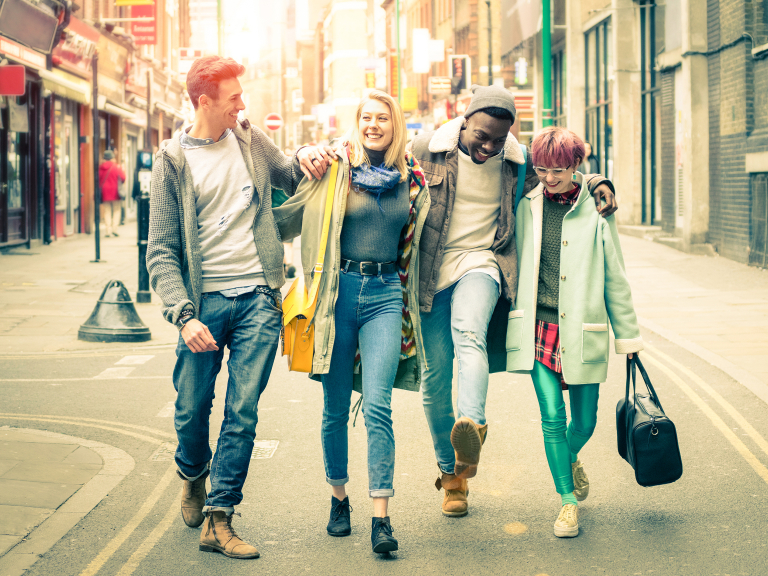 This Tuesday was valentines day, half term and a bit miserable. It seems that WTDBers are very romantic, got lots of kids or just stayed in bed, because we were a select few this morning.

Of course maybe, there was lots of business going on and people were busy busy busy.

What ever the reason, those of us who turned up at 7.30am for this fortnightly get together were cheery and raring to go. Our number included, two solicitors, one specialising in employment law, the other in family law. We had an accountant, an electrician, a decorator, two different financial advisors. One specialising in pensions, the other in property investment . Our resident IT expert was present, our webmaster was present and casual,  our storage, packing and picking specialist was there and last but by no means least out Body Stress Release practitioner with Emergentics know how was present and correct.We were also joined by a member of the Roebuck team.

After we all told our 1 minute tale about our business, we moved onto breakfast. It was a good breakfast. the Roebuck Hotel is working closely with us to make sure the food is served on time, hot and plentiful...well the hot food is hot, the cold is, well......cold!

After a chatty breakfast, our current chair brought order to the proceedings and we discussed how to entice a few new bods to our meetings. The result will be an updated website, watch this space. More importantly we will be having an visitors day on the 27th March. 

Plenty of time to get yourself organised and bring a friend to the friendliest networking meeting in Ware.

Our next meeting is the 28th February, the day before women are traditionally allowed to make proposals.....a bit outdated these days I should think. But a nice romantic link to this Valentines day meeting.
Hope to see you on the 28th.
By the way, it's perfectly OK to bring a friend to any meeting.