WOW Exchange
20th October 2014
... Comments
---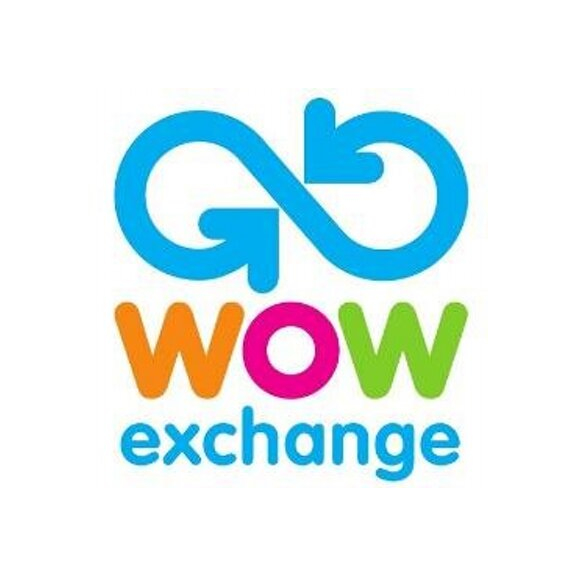 Looking back on my business connector year in 2013, there's little doubt that the WOW Exchange is one of the lasting legacies. Some 18 months on from the first live event held in May 2013, I'm proud to have retained involvement. Together with others from the world of commerce in East Sussex alongside the VCS groups, the world of the WOW Exchange has moved forward with a brand new website:
A platform that allows charities, other voluntary sector groups and small businesses to register 'wishes' - the first 'W'... Alongside, the site provides the opportunity for businesses and individuals to make an 'offer' - the 'O' in the WOW! Connecting the two is the key and bringing together a 'wish' and an 'offer' results in a 'win' - the second 'W'!
All of this can happen seemlessly online, a bit like a virtual business connector, but we know from experience that local businesses and third sector groups like meeting to discuss the WOW concept, which is why we're committed to 'live' events. Various venues around the county have hosted 'WOW Live' during the last 18 months including the Azur St Leonards-on-Sea, the De La Warr Pavilion, Uckfield Civic Centre and the Hydro Hotel Eastbourne. This week sees the WOW Exchange return to Hastings at the Sussex Exchange. Still time - although not long left - to register here:
The whole ethos of WOW is to encourage both business and the voluntary sector to build strong links facilitating an exchange of skills and resources for the greater good of East Sussex communities.
Curious? Then please visit the website above and / or come along to a 'live' event... We'd be pleased to hear from you...