What's On in Hastings this first weekend in October?
6th October 2017
... Comments
---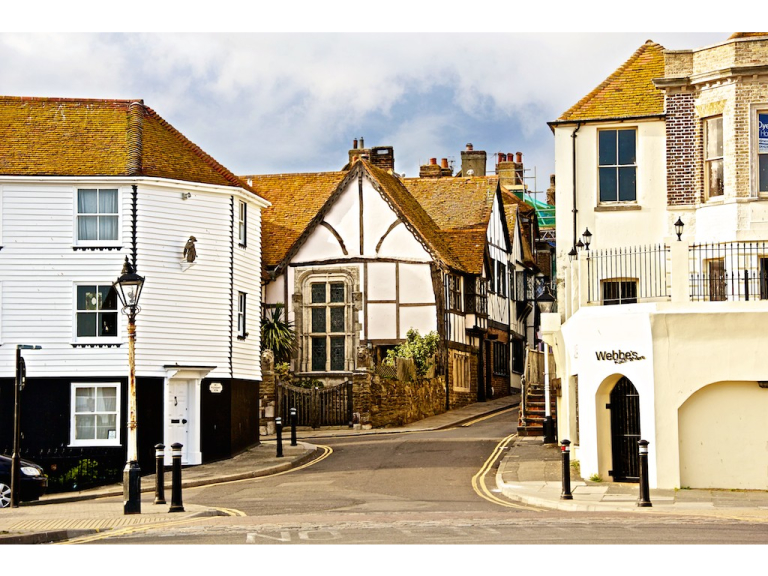 One Night Of Queen - White Rock Theatre
Back in 2000, Gary Mullen won ITV's Stars In Their Eyes grand final with the largest number of votes ever received in the show's history. In 2002 Gary formed a band 'The Works', to pay tribute to rock legends Queen. After touring the UK, USA, Europe, South Africa and New Zealand Gary Mullen and The Works will be performing at the White Rock Theatre this Friday night. This show will ROCK you! For more information click here.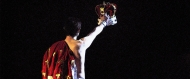 The 3 in 1 Challenge - Hastings & Bexhill Rugby Club
This Saturday brave residents of Hastings and Rother are being invited to take part in the challenge of a lifetime, with the St Michael's Hospice and the Sara Lee Trust's 'Fire, Glass and Board Chop' challenge. The Challenge starts by walking barefoot over a bed of burning coal followed by a barefoot walk over a pit of broken glass and finally shattering a wooden chop board with just their bare hands! For more information click here.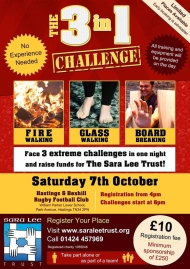 The Winter Giant - Battle High Street
Award-winning producers Beautiful Creatures will launch the festival with an outstanding new production of the Winter Giant. A spectacular outdoor event for all the community that brings music, theatre and a 20ft giant into the town. Told through large-scale puppetry, live and pre-recorded music, combined with professional and community performance, this heartwarming experience will bring everyone in the community together for a unique and truly memorable experience. For more information click here.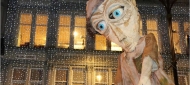 An Unforgettable Evening with Duo Bogof
Take a seat in the elegant surroundings of the Kino-Teatr cinema and award-winning cabaret artistes Duo Bogof will entertain you with a sparkling cocktail of music, magic, movies and Bingo! Do not miss this multimedia juggernaut of entertainment where illusion and reality are not only uncannily similar, they are often completely interchangeable. For more information click here.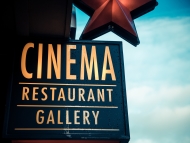 There's so much more happening over the weekend too - take a look here.