What's On This Weekend - 30th & 31st January 2016
20th January 2016
... Comments
---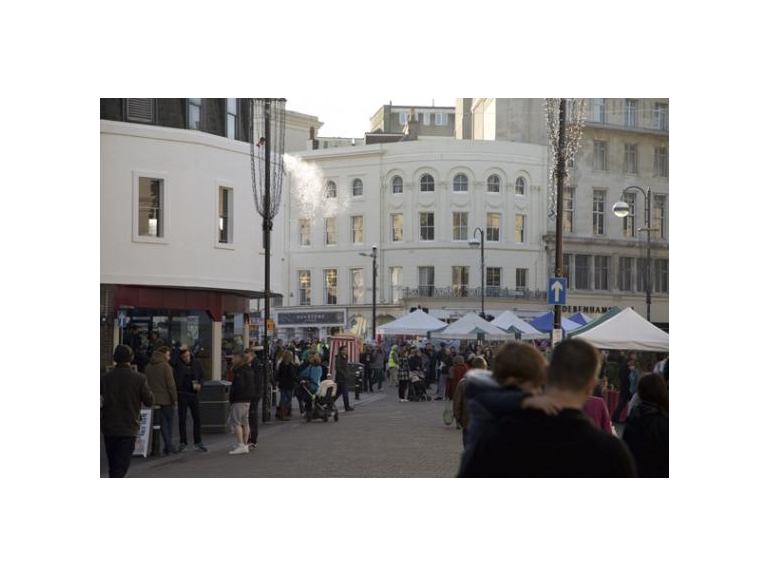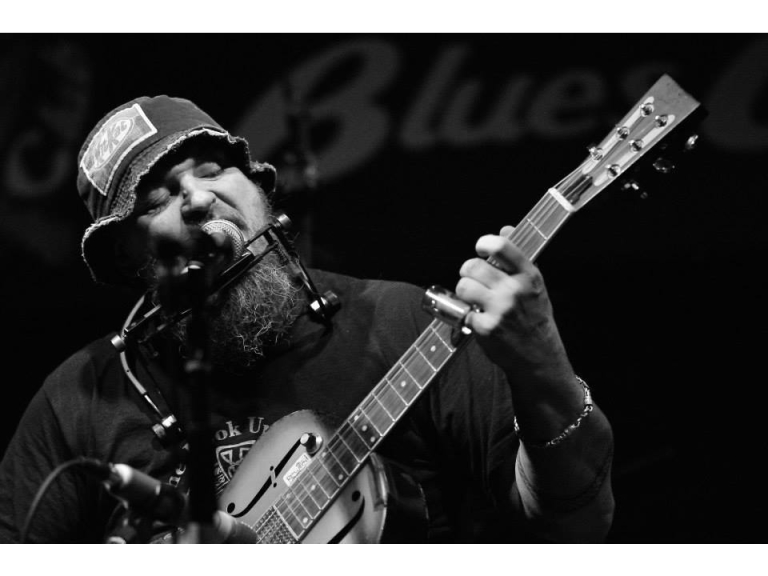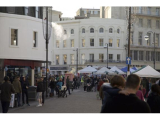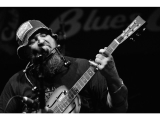 Here are a selection of events that are taking place this coming weekend in Hastings:
Stand Up Comedy - Masonic Hall
Start your weekend with a touch of comedy by watching 'Stand-up' at the Masonic Hall. For just £10 a ticket you will get to see Stand-up acts such as: Phil Lucus, Laura Lexx, Jon Long, Chris Young, Julie Oliver and Damian Kingsley. For more information click here.
The Chicago Blues Brothers - The White Rock Theatre
The Chicago Blues Brothers are returning to the UK at The White Rock Theatre with their brand new action packed show following their massively successful international 'Sweet Home Chicago" tour.
With over two hours of the very best Blues, Motown & Soul music come and join in the Blues Brothers phenomenon celebrating over 30 years. For more information click here.
Roger Hubbard - Kino Teatr
Roger Hubbard born in Brighton in 1950 remains one of the UK's major exponents of the slide guitar. His first album 'Brighton Belle Blues' in 1970 was recorded by Nick Perls for his Blue Goose Label. Nick was a key figure on the American blues trail by rediscovering the likes of Son House and Skip James. For more information click here.
Big Joe Bone - The Jenny Lind
If you're in the Old Town on Sunday pop in for a drink at The Jenny Lind and watch Big Joe Bone play some awesome Blues. Big Joe Bones also known as Danny Wilson plays what he calls "Blues-Grass" music which is a mix of Delta Blues, Bluegrass, Oldtime, Gospel and Hillbilly music. For more information click here.
Hope you all have a great weekend!