Virtual Business Networking in Eastbourne - Join #EBhour
Online on Thursday Evenings
Search #EBHour on Twitter
BN21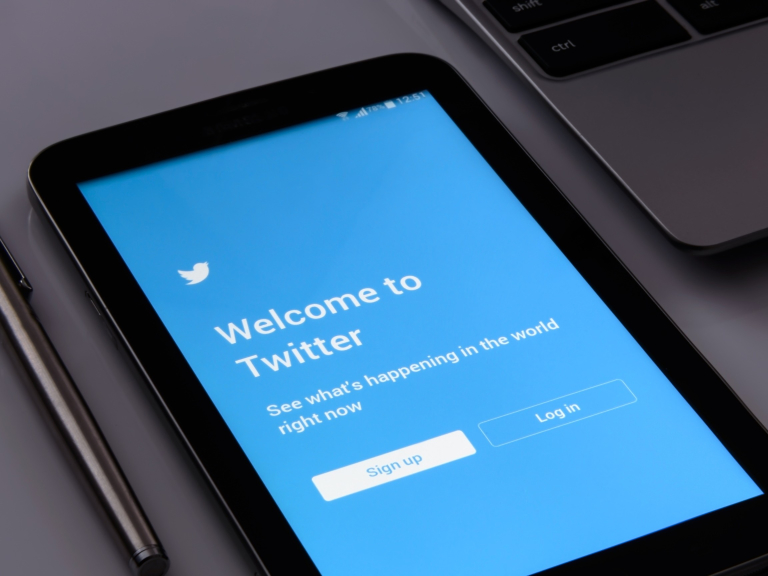 Attending networking events can be time-consuming and what about if you get there and no one of interest is there? No such worry with #EBhour, the virtual business and community networking chat hour for Eastbourne.
Every Thursday on Twitter join the online conversation! Your host @Eastbourne_Hour will be on hand should you have a question.
Post a Tweet on Thursday's between 19:30 and 20:30 and include #EBhour in your post so we can find you!
Every Thursday at 7:30pm – #EBHour – the Chat Hour for Eastbourne – takes place on Twitter providing a chance for the community to have a chat, promote their news and events – all from the comfort of their sofa.
And the best bit is – you don't have to be a social media whizz kid to join in!
All you need is to search for the hashtag #EBHour and ensure you use this in your tweets as otherwise others will not be able to see you.
Here is a guide from Ditzy Media on how to get involved – we hope to see you online!
Future dates
Thursday 9th April 7:30pm until 8:30pm
Thursday 16th April 7:30pm until 8:30pm
Thursday 23rd April 7:30pm until 8:30pm
Thursday 30th April 7:30pm until 8:30pm
Thursday 7th May 7:30pm until 8:30pm
Thursday 14th May 7:30pm until 8:30pm
Thursday 21st May 7:30pm until 8:30pm
Thursday 28th May 7:30pm until 8:30pm
Thursday 4th June 7:30pm until 8:30pm
Thursday 11th June 7:30pm until 8:30pm
Thursday 18th June 7:30pm until 8:30pm
Thursday 25th June 7:30pm until 8:30pm
Thursday 2nd July 7:30pm until 8:30pm
Thursday 9th July 7:30pm until 8:30pm
Thursday 16th July 7:30pm until 8:30pm
Thursday 23rd July 7:30pm until 8:30pm
Thursday 30th July 7:30pm until 8:30pm
Thursday 6th August 7:30pm until 8:30pm
Thursday 13th August 7:30pm until 8:30pm
Thursday 20th August 7:30pm until 8:30pm
Thursday 27th August 7:30pm until 8:30pm
Thursday 3rd September 7:30pm until 8:30pm
Thursday 10th September 7:30pm until 8:30pm
Thursday 17th September 7:30pm until 8:30pm
Thursday 24th September 7:30pm until 8:30pm
Thursday 1st October 7:30pm until 8:30pm
Thursday 8th October 7:30pm until 8:30pm
Thursday 15th October 7:30pm until 8:30pm
Thursday 22nd October 7:30pm until 8:30pm
Thursday 29th October 7:30pm until 8:30pm
Thursday 5th November 7:30pm until 8:30pm
Thursday 12th November 7:30pm until 8:30pm
Thursday 19th November 7:30pm until 8:30pm
Thursday 26th November 7:30pm until 8:30pm
Thursday 3rd December 7:30pm until 8:30pm
Thursday 10th December 7:30pm until 8:30pm