BABY BALLET @ RAPA DANCE
Ratton School
Park Lane
Eastbourne
BN21 2XR
BN21 2XR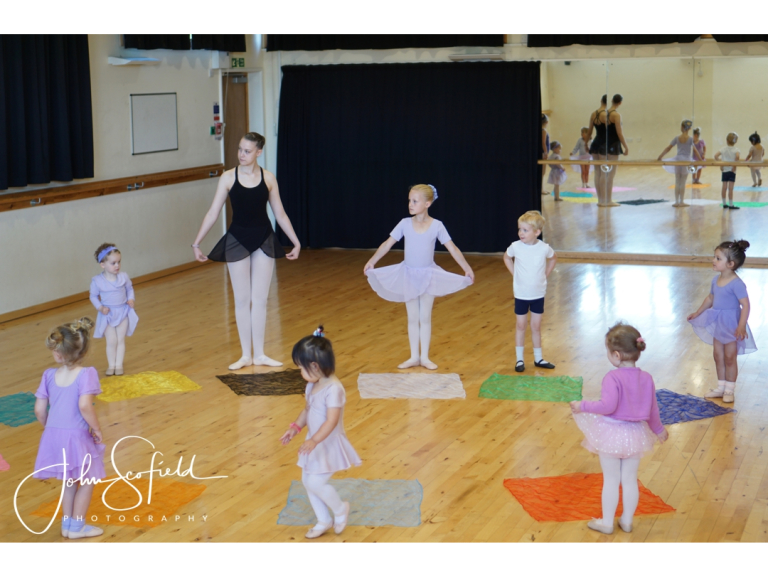 Gorgeous studio's based at Ratton School with a wonderful, fully qualified and patient dance teacher. On-site parking and Tea's and Coffee's while you wait.
Bring a friend and see what RAPA DANCE has to offer. 
Visit our Facebook page RAPA DANCE The Ratton Academy of Performing Arts to see some more of what we do and to capture the essence of who we are. 
Future dates
Saturday 30th March 9:15am until 9:45am
Saturday 20th April 9:15am until 9:45am
Saturday 27th April 9:15am until 9:45am
Saturday 4th May 9:15am until 9:45am
Saturday 11th May 9:15am until 9:45am
Saturday 18th May 9:15am until 9:45am
Saturday 1st June 9:15am until 9:45am
Saturday 8th June 9:15am until 9:45am
Saturday 15th June 9:15am until 9:45am
Saturday 22nd June 9:15am until 9:45am
Saturday 29th June 9:15am until 9:45am
Saturday 6th July 9:15am until 9:45am
Saturday 13th July 9:15am until 9:45am
Saturday 20th July 9:15am until 9:45am
Saturday 7th September 9:15am until 9:45am
Saturday 14th September 9:15am until 9:45am
Saturday 21st September 9:15am until 9:45am
Saturday 28th September 9:15am until 9:45am
Saturday 5th October 9:15am until 9:45am
Saturday 12th October 9:15am until 9:45am
Saturday 19th October 9:15am until 9:45am
Saturday 2nd November 9:15am until 9:45am
Saturday 9th November 9:15am until 9:45am
Saturday 16th November 9:15am until 9:45am
Saturday 23rd November 9:15am until 9:45am
Saturday 30th November 9:15am until 9:45am
Saturday 7th December 9:15am until 9:45am
Saturday 4th January 9:15am until 9:45am
Saturday 11th January 9:15am until 9:45am
Saturday 18th January 9:15am until 9:45am
Saturday 25th January 9:15am until 9:45am
Saturday 1st February 9:15am until 9:45am
Saturday 8th February 9:15am until 9:45am
Saturday 15th February 9:15am until 9:45am
Saturday 22nd February 9:15am until 9:45am
Saturday 29th February 9:15am until 9:45am