QUEEN RECOGNISES ACCESS GROUP
16th October 2020
... Comments
---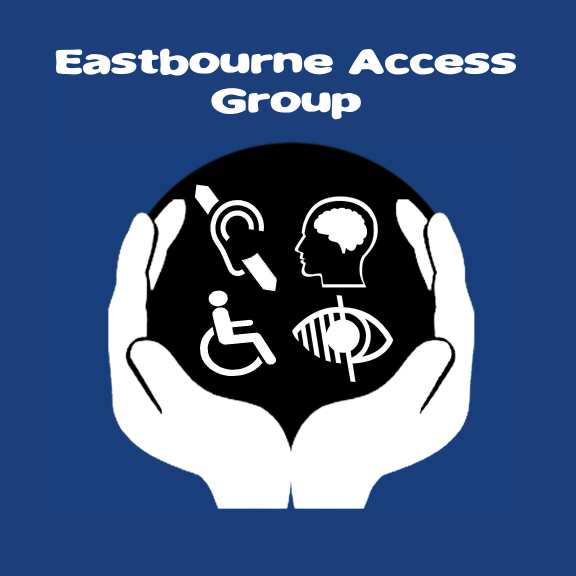 Eastbourne Access Group is proud and excited to announce that our immediate past chair, Ian Westgate has been awarded an MBE in the Queens Birthday Honours List.
Ian has a long (50 year) track record of volunteering through: Scouting, youth club leadership, Rotaract, MS Society and more recently with the Eastbourne Access Group where he was chair for 15 years.
When asking Ian how he feels about this recognition this is what he told me; "I feel deeply humbled that my friends have thought me worthy of such reward. Over the years I have volunteered in many ways though I never really knew if my time and effort was appreciated. This award is the best confirmation imaginable and I am so deeply touched that I am considered worthy, however I acknowledge what has been achieved with the Access Group is a team effort".
I am most proud of : "Starting the MS exercise group at the DGH with Senior Neuro-Physiotherapist, Debbie Soave MBE with a Lottery Grant in 2003 that is still running, (sadly suspended because of Covid-19), now supported by the local MS branch. Local recognition of the Access Group as a voice for disabled people and campaigning on their behalf. The introduction of the handy A5 Eastbourne Guide for Disabled People and Access Group website. Throughout my life I have benefitted from the help and support of others especially since being diagnosed with MS and it is my appreciation of this that drives me. I have benefited from the selflessness of others and it would be wrong of me to accept this without returning something to the community. Most people appreciate the word "Thank you" and I am no exception, but my true reward is the knowledge that I have in some small way been able to help others. Volunteering has been a significant element of my life for as long as I can remember, and I cannot imagine life without it. I met my wife through volunteering in Rotaract 40 years ago … that is a reward in itself!"
Many congratulations Ian.
Ray Blakebrough
Deputy Chair