Dent Devils East Sussex - Jon Taylor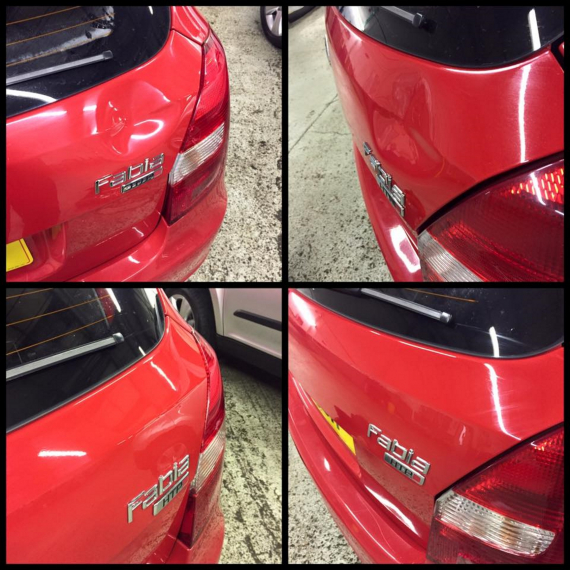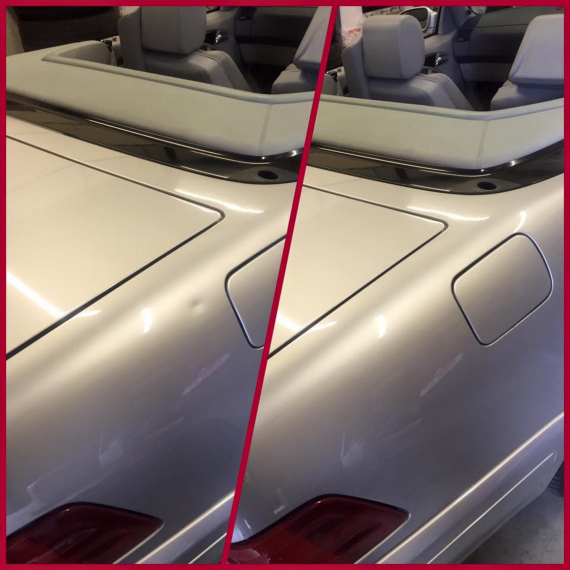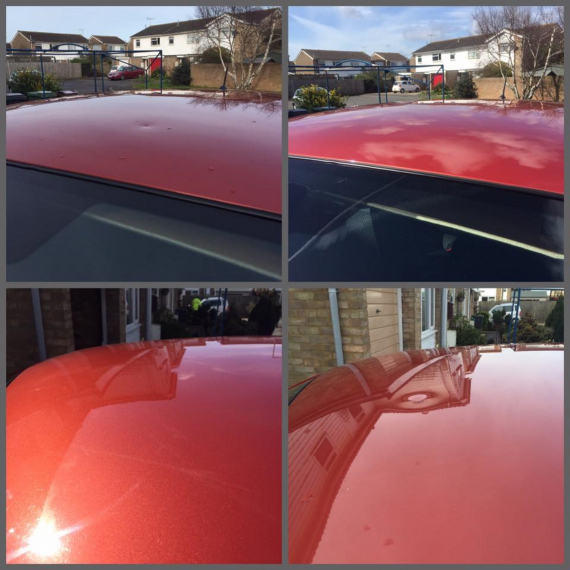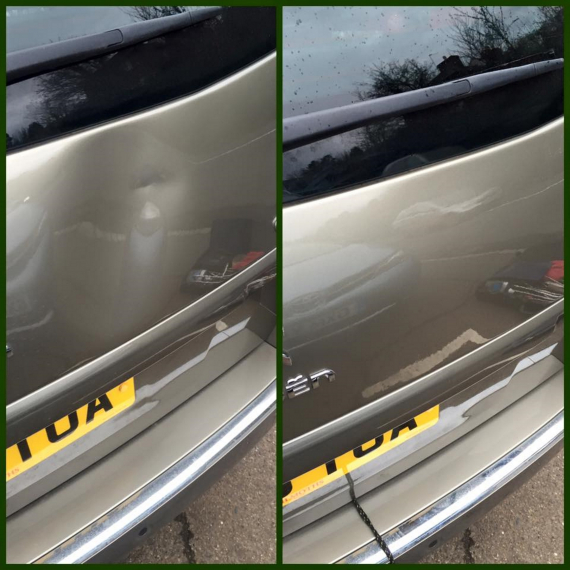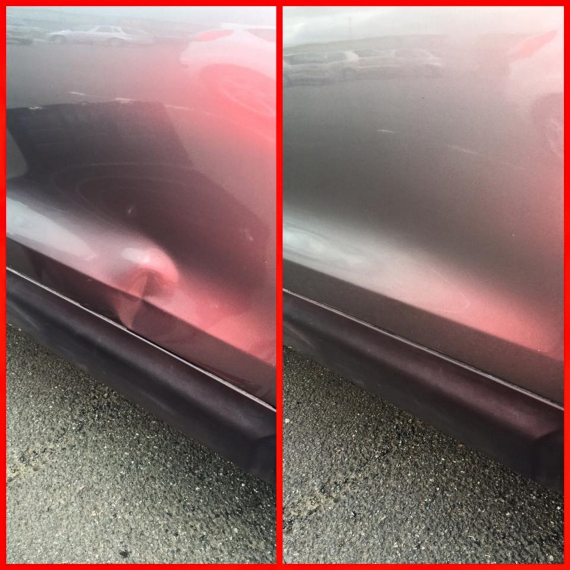 about us
Has your vehicle been damaged and now in need of dent repair? As the UKs leading paintless dent repair specialist, Dent Devils can help. Jon Taylor is your mobile dent repair, expert! Working his dent magic for car owners in Eastbourne and all over East Sussex!
Meet Your Local Repair Technician
Jon Taylor is the Dent Devils technician for East Sussex and is here to help. A qualified Dent Devils repair technician for 15 years, Jon regularly carries out repairs for bodyshops, car manufacturers, insurance companies, as well as his own highly satisfied clients.
The paintless dent repair service is environmentally friendly and does not use chemicals nor does it require a lot of equipment. It does, however, require experience and patience to be delivered efficiently and effectively. 
Quality Repairs Guaranteed
Dent Devils ensure that their personnel deliver only the highest quality of craftsmanship, making sure that each member of their staff reaches a 'Master Technician' level so your vehicle is receiving the best form of care ensuring they live up to their hard earned reputation for excellence. This affordable, high level of care will take the dent out of your car without leaving a dent in your wallet and with Jon's years of experience, providing there is no paint damage, he can carry out a Paintless Dent Repair on your car in a matter of hours.
Mobile dent repair
This form of repair service is mobile so Jon can come out and meet you at your convenience, quickly having your car looking good as new.
Jon is one of Dent Devils most experienced technicians and over his years of working with them, has proven to have a genuine appreciation for his customers ensuring the service reflects their passion for cars, providing the vehicle with the attention and care it deserves.
FREE no-obligation quote
The Service is guaranteed to give you and your car a new lease of life, so if you are in East Sussex and your car needs a visit from a dent repair expert, then contact Jon today for your free, no obligation quote.
Dent Devils can help!
Call Jon on 01323 453006 to find out if he can make your car dent disappear!
Contact us

Mobile Dent Repair
East Sussex

BN21 4RJ

Email us now

Visit our website

find us here

find us on facebook

follow us

This is a live stream from Twitter - not the voice of thebestof!