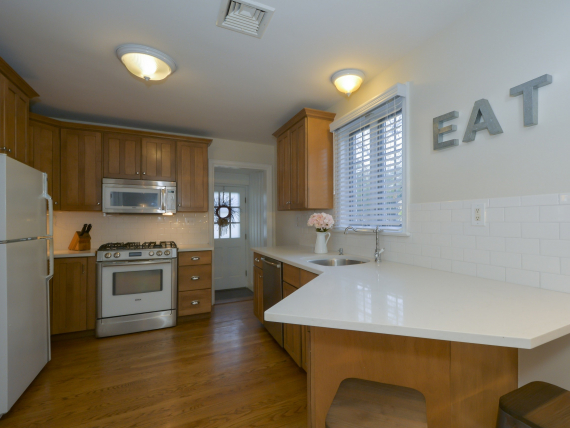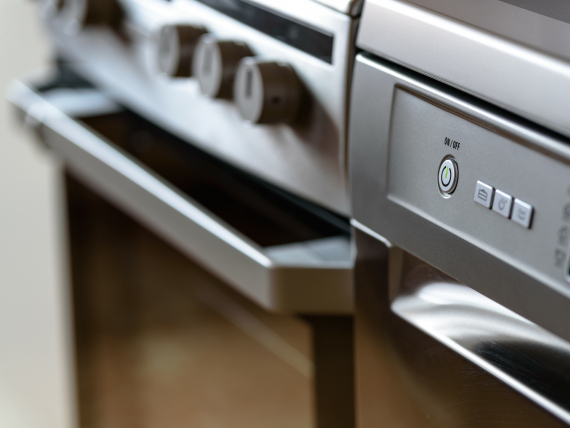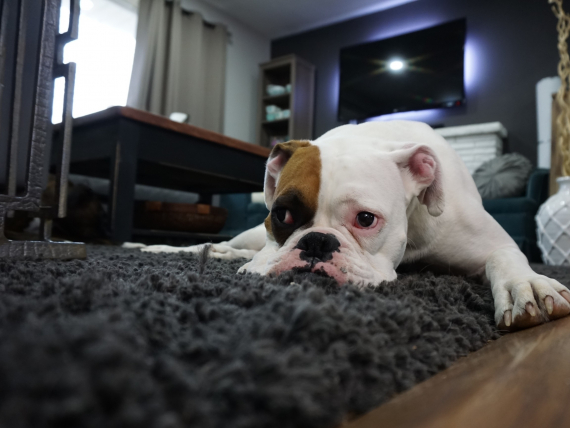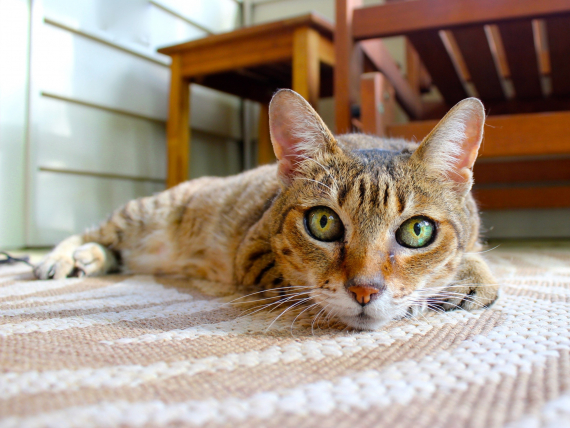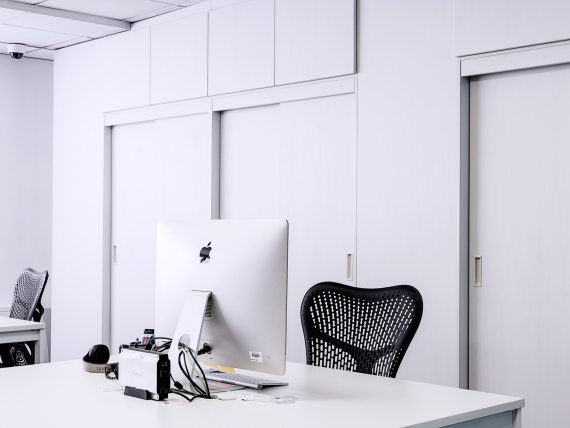 about us
Wish someone else would do the cleaning? Clean Corner can help around your home or business in Eastbourne!
An Affordable Cleaning Service
Cleaning our home can become more and more difficult as we get busier, especially if you are responsible for another property such as an office.
Clean Corner are a local affordable commercial cleaning service that is there to take away the stress of cleaning so that you can spend more time doing what you love.
Their Mission
Clean Corner are on a mission to provide an outstanding, long lasting quality of cleaning for their clients. They are here to take away the time-consuming burden of a regular deep cleanse for your property, be it either domestic or commercial.
Deep Cleaning Services
Whether your property needs a deep cleanse or a once over, Clean Corner are prepared to tackle it and leave your property looking and feeling fresh.
Some of the main services that are offered by Clean Corner are:
Domestic cleaning- In depth home maintenance services and repairs.
Oven Cleaning- Ovens can quickly accrue large amounts of unsightly grease from when we cook. Clean Corner offer a thorough cleaning service that will degrease your oven and leave it spotless.
End of Tenancy Cleaning- If you are moving home and need to have one final deep clean then this service is for you.
Carpet Upholstery and thorough cleanse- if your carpets have unsightly marks then this service will restore your carpet back to its former glory.
Pet & House Sitting- A convenient service for if you are going away on holiday and need a someone that you can trust to maintain your property whilst you are away.
What Are You Waiting For?
 If you are struggling to find the time to clean your property or office space then give Clean Corner a call on 01323 453235