Attending the Members Meeting at Chelmsford Star Coop Pays Dividends!
11th April 2016
... Comments
---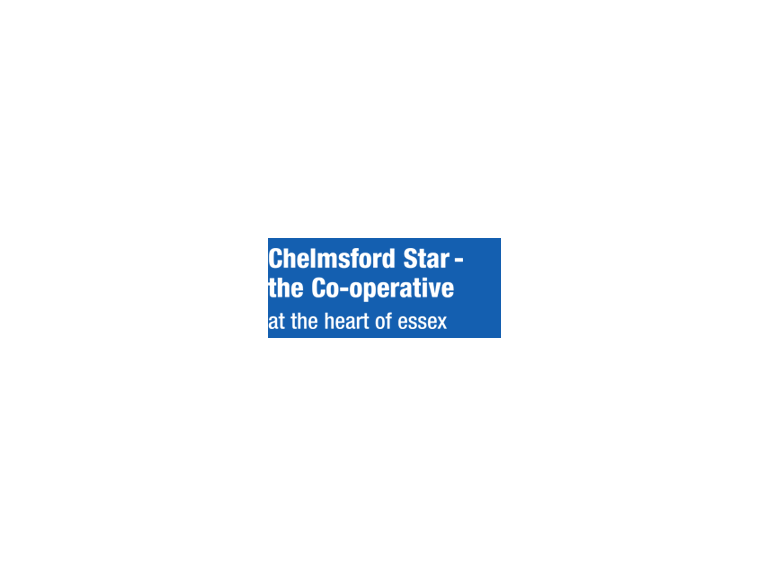 Local independent Co-operative Society, Chelmsford Star is to hold its Annual General Meeting in its Quadrant department store, Moulsham Street, Chelmsford on Monday 9th May at 6.30pm.
The meeting is a chance for members (who own and control the Society) to find out how the Society (nearing its 150th anniversary), is performing and ask questions.
Society Secretary Ellen Tredwin commented; "This meeting is the ideal place for members to learn about their Society not only in financial terms but to be acquainted with all of the sterling work that is done behind the scenes in the local community. Indeed, the Society is a champion of all things Essex, it employs over 850 local people, supports over 330 Community Groups, stocks more than 40 local producers and can boast that 32p from every £1 spent in its stores goes back into the local economy."
Members will be updated on the Society trading position via presentations, which will share the Society's plans for the immediate future to further increase its strength and size through both developments and acquisitions.
Chief Executive Officer Barry Wood stated "Despite the challenges facing retailers, Chelmsford Star continues to trade with its four brands including food, departmental stores, travel and funeral services. Its future is robust and we have strategies in place to take us forward into the future"
The Society will also introduce the new Charity of the Year for 2016/17. Over the last 9 years more than £270k has been raised for local charities including Mind Southend and Chelmsford which was the most recent beneficiary.
Members attending will receive 1000 membership points added to their account.