Boosted Posts on Facebook
3rd August 2015
... Comments
---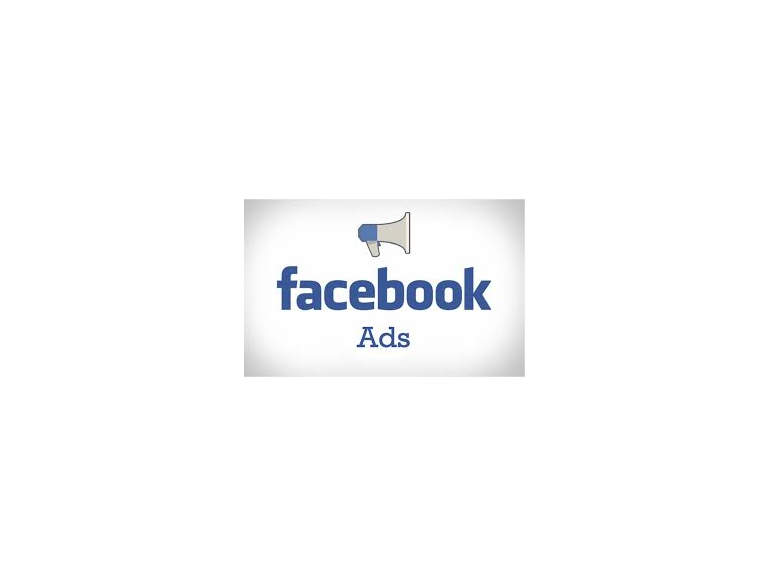 Even though most experts in the field of Facebook marketing advise not to use the feature to advertise on Facebook.
A small business page boosted a post to announce the arrival of a brand-new product.
The company spent £15 on the boosted post and as a result immediately got flooded with messages and phone calls inquiring about it. They chose to target fans and friends of fans.
The reach and engagement on the post were fantastic, reaching over 4,500 people on a page with 1,000 likes!
Not only did the post get great engagement, it generated multiple purchases which equated to a revenue of £1500 for just £15 in Facebook ad spend using boosted posts!
In addition to the initial increased reach and engagement, the next few posts on the page saw an increase in the average organic reach due to the activity on the boosted post.
Just because many teaching social media to others say boosted posts are bad, that doesn't mean they aren't effective and don't work. Especially for small businesses. Question everything and test tactics and techniques for yourself!