How to get a positive outcome from a negative review.
12th August 2015
... Comments
---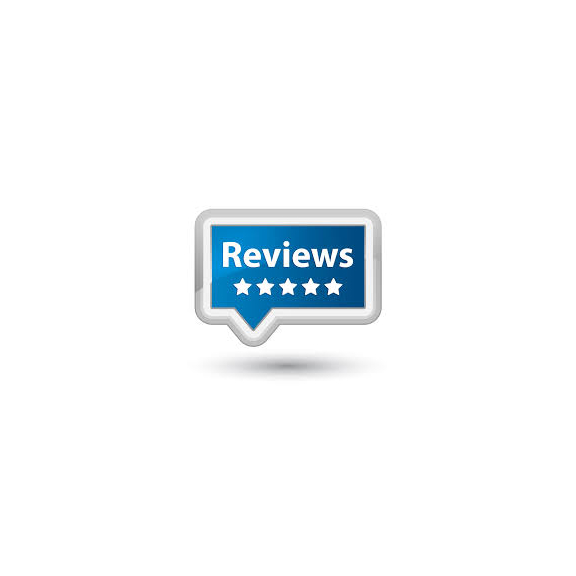 It's an old adage but still true; The customer is always right. In the age we live in where criticism can be so public it's vital to deal with such matters effectively.
It may take a lot of hard swallowing but it's best to say thanks. This is despite the fact that you may feel the customer is totally wrong and is being unfair. You've been given an opportunity to respond positively.
Before making a response try not to take the criticism personally. It's worth remembering that a lot of good stuff can result from a bad review. Also everyone makes mistakes.
It is a mistake to try to win the dispute. This is especially true when it is acted out in the public forum. Compromise will win over conflict. You will also perhaps need to decide whether to deal with the criticism publicly or privately. This can depend on the type of business you have,for example, cases where confidentiality is a factor.
Say sorry. This may be tough but it will help. The customer or client wants to hear this, it justifies the complaint and makes them feel better. Try to explain what happened and why it happened, appreciate the time that has been taken to bring this matter to your attention.
You may consider compensation. However you don't want to appear that you invite complaints and are happy to reward them. It depends on the nature of the complaint, if it is not capable of denying, a basic failure, then some form of compensation could be appropriate. By so doing you are seen to accept responsibility and be accountable for the actions of your business. The effect of this can provide other customers with confidence in your complaints process.
In the event that you are able to resolve the issues in a freindly manner you may consider asking the customer to modify or remove his comments. You can't demand this. When a resolution has been effected offline let it be known online.
When a complaint is dealt with with an attitude of wanting to be fair and showing that you accept that you are accountable for failings, this can result in a complainer becoming a satisfied and loyal customer. Possibly even your biggest fan!
At thebestofchelmsford we have our new reviews widget. It sits on your website showing your potential customers real reviews from real people. The other great thing about this is that its supervised by us so we can help our members deal with any negative reviews in the best way.