How to Use a Blog to Promote Your Business
19th August 2015
... Comments
---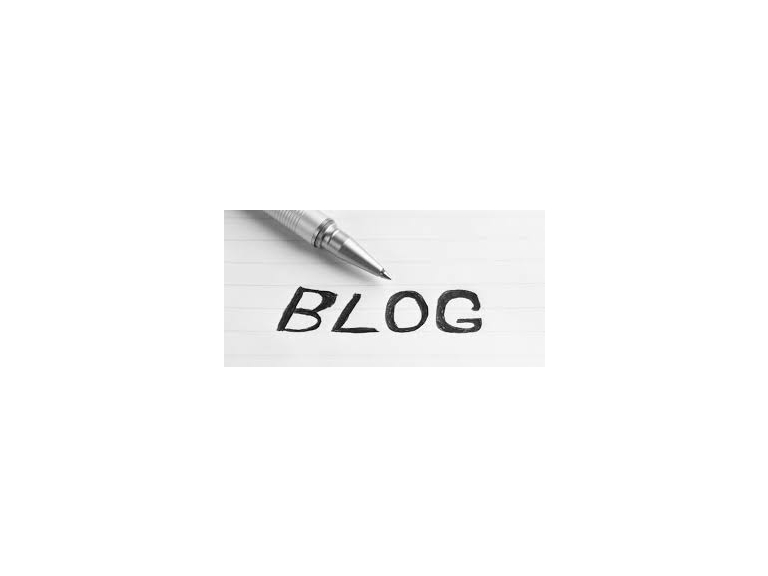 Your blog also helps keep your web presence fresh. Even if most of your site has evergreen content, your blog can provide a steady stream of new (and keyword-rich) content that helps draw new visitors and pique the interest of repeat visitors. When you blog for business, you essentially have a blank slate on which to etch the personality of your company and your brand. Here's how to use it to the greatest advantage:
Plan Your Content
Your blog has to be current to be valuable. When your most recent post is dated more than a month ago, you're in trouble. Nip this problem in the bud by creating an editorial calendar. Map out how many posts you'll do per week, and decide what general topics you'll tackle. Of course, your calendar doesn't need to be set in stone. If something interesting or timely comes up, feel free to swap out topics. The calendar will give you something to fall back on when you're not feeling quite as inspired. And it will hold you accountable to a deadline.
Write About the Super 7
Several types of content are particularly well-suited to company blogs. Remember, you have much more control over the content of your blog than you do via other social media channels. Use it to your advantage with these 7 content strategies:
Promote new products and services
Position you as an expert (i.e., offering tips, advice, and guidance to readers)
Announce new or recently completed projects, launches, etc.
Share flattering stories about your company (for example, how you went out of the way to provide great service)
Answer customer questions
Publicize accomplishments, awards or industry recognition
Advertise job openings
Plant Those Keywords
When you're planning out your content, keep keywords in mind. All content on your blog, from your titles to your tags, should be optimized with keywords. Spend some time researching popular keywords in your industry (Google Insights  is a handy tool for finding good keywords) and sprinkle them liberally throughout your content.