How do I know I can trust my locksmith?
5th August 2015
... Comments
---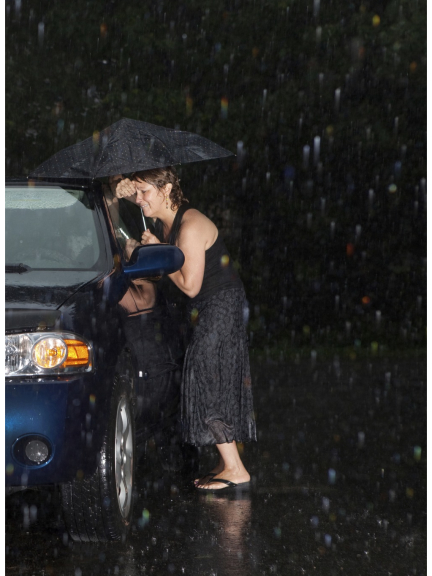 The locks to our homes, cars and businesses provide us with the security and peace of mind we need.  On occasion, however, we might lose our keys or need to change the locks – what happens then?  Who do we trust to help us?
You may have heard of locksmith scams or feel that the person replacing your locks may lead to future problems. Luckily, there are a few steps you can follow to ensure you and your possessions are in safe hands.
Prepare ahead of time! – Have a name and number on hand just in case of emergency!   Whether you are locked out of your house, have locked your keys in your car (still doable!) or have a security threat at your business premises, you will need to act quickly and it pays to have done your research first.
Use a local company -   This allows you to make a good connection with a locksmith.  Apart from being more expensive large companies will not be familiar with the area.  Remember you may need a locksmith in upsetting circumstances and it is far nicer to have someone who is familiar with you and your surroundings. Also, you are less likely to cross paths with a charlatan if you know where they live!
Ask for a referral – This is by far the most effective way of vetting a locksmith.  Knowing a friend or neighbour who is happy with the standard of work and customer service is priceless. To know there have been no ill consequences will give you confidence to go ahead and use them.
Read online reviews – Check online for Local. Independent. Verified reviews, these very quickly give you an accurate impression of the workmanship and services available.  Click here to read reviews for Goldilocks Locksmiths
Check professional affiliations - Barrie is a master locksmith and a member of leading trade associations.
We recommend Barrie Rees, Goldilocks Locksmith for more information on the bestof Cardigan and Teifi valley and his wide reaching range of security services click here
Maesllan
Nanternis
New Quay
Ceredigion
SA45 9RS
SA45 9RS