What's on in Cardigan and Teifi Valley 1st-8th October 2015
30th September 2015
... Comments
---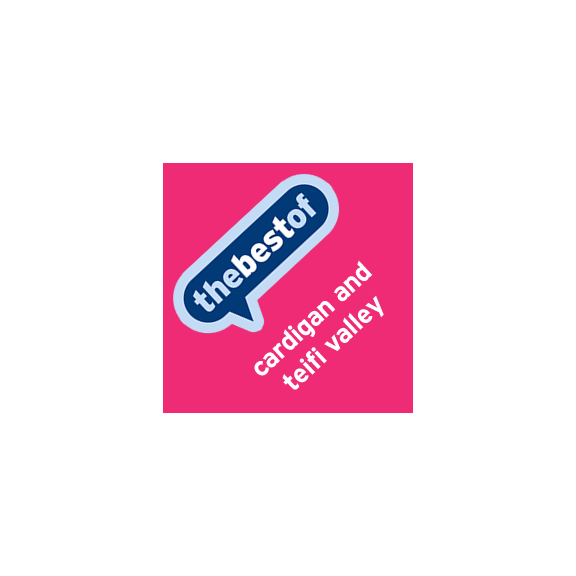 The good weather is still with us - let's enjoy it!
Friday mornings are always a great time to stock up for the weekend and with Farmers Markets in Llandysul and Newcastle Emlyn from 0830 onwards, you can be sure of well-reared, -made and -grown produce whilst also supporting the local economy. If you're looking for a midweek produce market, try Llangrannog every Wednesday.
Saturday is Fforest's OctoBEERfest at the Pizza Tipi on the Cardigan Quays from 1pm onwards. Tickets bought in advance come with a rather snazzy collectable pint glass which also doubles as a handy beer-recepticle - whatever will they think of next?!
If you'd like a quieter Saturday, then stroll across the river to the Welsh Wildlife Park where rangers will be leading a walk at 4.30pm to try and see the park's elusive deer in rutting season. Bring your own binoculars although there will be some available to hire. Booking is essential for this walk. 
If you're hoping to grab a bargain or having a clear out, try one of the local carboot sales - Beulah will be running on both Saturday and Sunday mornings. If that's not enough, Pwllhai in the town and Pennant just outside Aberaeron will also be in full swing on Sunday morning.
Are your weekdays free? Would you like to try something new? The Guildhall in Cardigan run Pilates sessions on Tuesdays and Adult ballet on Monday and Wednesday mornings. 
A new course will be based there from Monday the 5th October - The Earth Beneath Our Feet - an unusual opportunity to discover more about the geology that has formed this beautiful land - and it's not all indoors; there willl be fieldtrips too. Don't forget your Deerstalker!
Also at the Guildhall on every Wednesday is the Bridge Club but if something creative is more your cup of tea, don't forget the Rhydlewis Art Group, which meets in the village hall every Wednesday. It's open to all and you don't even need your own materials :)
All the information relating to these events - and much more besides - is available at https://www.thebestof.co.uk/local/cardigan-and-teifi-valley/events.
Enjoy!