Welcome blog from Ian Brewer at Somerset Cricket Club
29th November 2012
... Comments
---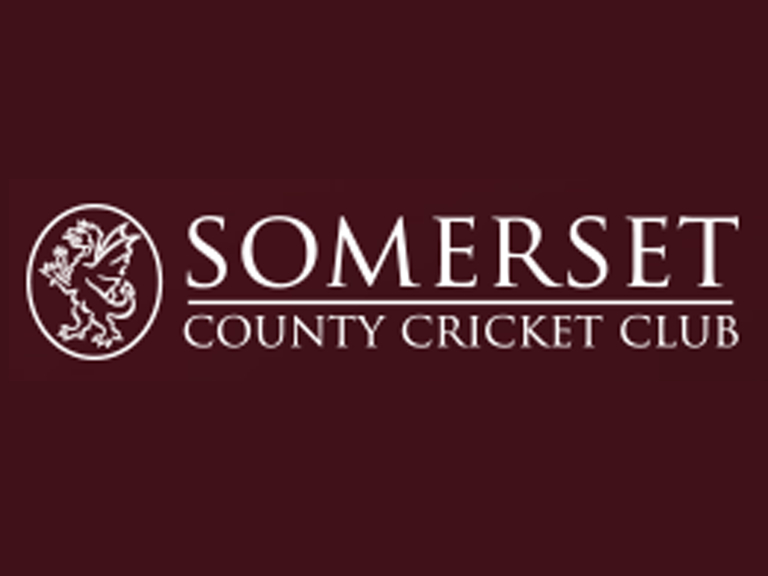 Head of Sports Medicine & Lead Physiotherapist at Somerset County Cricket Club shares his pearls of wisdom…….
Welcome to my first blog. The idea behind this blog is to share as much as I can from everything I have learnt from working with elite level athletes for the last 6 years.
I will look to cover everything from injuries to recover strategies to nutrition to elite level strength and conditioning.
About Me Educated at Taunton School and graduated from The University of Nottingham in Physiotherapy before working within the NHS for 18months along side Somerset Rugby under 16s. Then the opportunity arose in 2007 to join the Sports Medicine Team at Somerset County Cricket Club and after a season as the clubs Physiotherapist I become Head of Sports Medicine and Lead Physiotherapist.
I have also worked with The England and Wales Cricket Board on 3 tours with their flagship fast bowling group in India and Florida and toured with Somerset during their two campaigns at the T20 Champions League tournaments in India and a T20 tournament in the West Indies.
Having worked within cricket for 6 years I have a wealth of knowledge and expertise in low back pain, shoulder dysfunctions, ankle pathologies and muscular failure. Although the majority of my experience lies in cricket, I have personal interests in rugby, hockey, road biking, mountain biking and skiing, and so have an excellent working knowledge of the injuries associated with these sports and the demands they place the human body under. Physiotherapy & Sports Injury Clinic For the last 12 months I have also run a Physiotherapy and Sports Injury Clinic from The County Ground in Taunton treating all injuries from repetitive work related strains to that every day grumbling back pain.
Get in Touch I would love to hear your ideas and so if you have anything you would like to know more about then please get in touch via email, ianb.somerset@gmail.com
or via twitter @SomersetPhysio 
Look forward to hearing from you. Ian Ian Brewer Head of Sports Medicine & Lead Physiotherapist Somerset County Cricket Club