Trouble getting a driving test booked?
19th October 2020
... Comments
---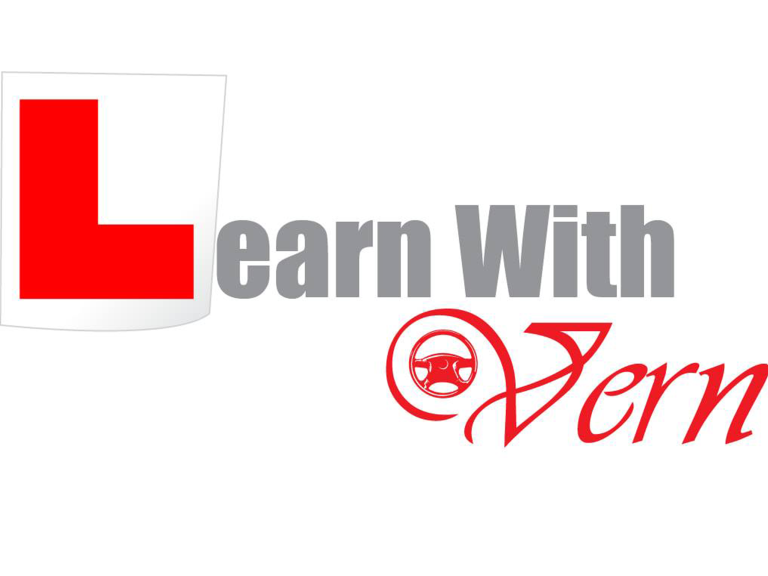 Learn With Vern
During Lockdown it was all about survival really, I couldn't take out pupils and like driving instructors everywhere I wondered what on earth I was going to do.   Well that didn't last long, I started investing the time in myself and my business, going back to school almost and studying business models and keeping in touch with the Association of Motoring Schools via Zoom meetings and online.  We spent a lot of time keeping fellow members updated with the latest news and protocols and developed a series of hygiene methods that we could use to great effect when we finally could go back to instructing. These include wiping down with anti viral and anti bacterial products every single contact point between clients, using hand sanitiser in the car, wearing masks and weekly the cars got a complete deep clean to ensure nothing was missed.  We are also looking into a disinfectant fogging device that will be fitted to the cars that regularly mists the car with an antiviral/antibacterial spray.  I am also offering free cancellation to any pupil that cancels due to Covid 19 on proof of a Covid Test, just to reassure anyone who has to self isolate or cancel at the last minute.  Recently I had the misfortune to get stuck in traffic and unable to reach my next client on time I had to call him and cancel.  This happens to us too! Happily, I called him and rescheduled his lesson on my day off and everyone was happy. I really do see my business as an ongoing relationship with my pupils.  I'm very happy to say that several of my clients at the moment are the third child of a family that used me to teach their first child to drive! 
With all the news of the DVSA website crashing when tests were able to be booked again, I wanted to let everyone know that I can book my pupils test and due to Instructors having a dedicated service, all my pupils have got a test booked, usually within a few minutes of me logging on.
This, I feel, is the thing that makes me different, my wife calls it 'the ethical driving school' and I do feel a responsibility to my pupils to make their lessons as packed with value as I can.  We now have a Pupil App which can help pupils to monitor their progress, it will show the lessons booked, the amount of lessons they have left, they can access resources from it too such as instructional videos and tutorials.  When my pupils have at least 40 hours of lessons under their belt, we can apply for a test and should the nerves take hold or you have a mishap, I will book your next test for free.  My phone is always answered, making it easy to get hold of me and if you recommend me to a friend after you've passed your test, you can receive a £30 credit direct to your bank account when they book lessons.
So, from survival at the start of Lockdown to our re-emergence into the world of work again, I think we've learned a lot about how to further meet our pupil's new and different needs and I hope to be busily motoring about again from now on. 
 Please call me if you want an instructor who will give you 100% .I'm on 07792 741764 or drop me a line to vaughn.whereat@gmail.com