Get the holiday you deserve with Dave Criddle Travel
11th August 2017
... Comments
---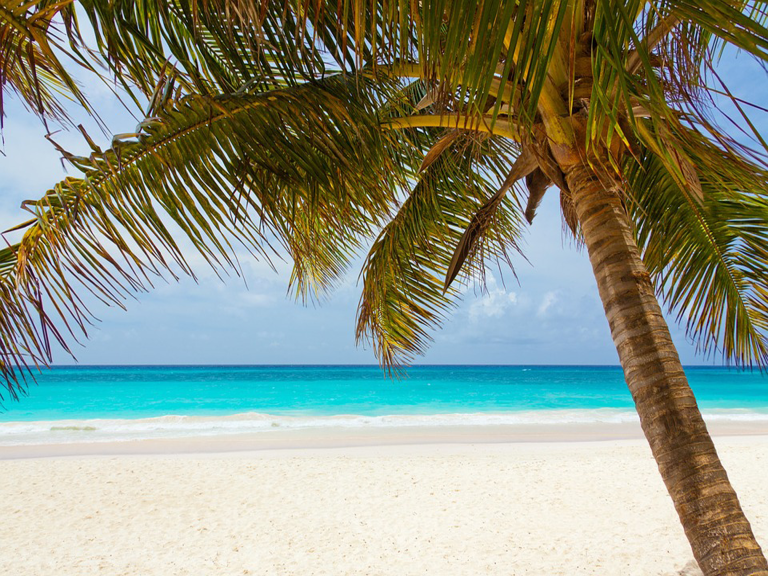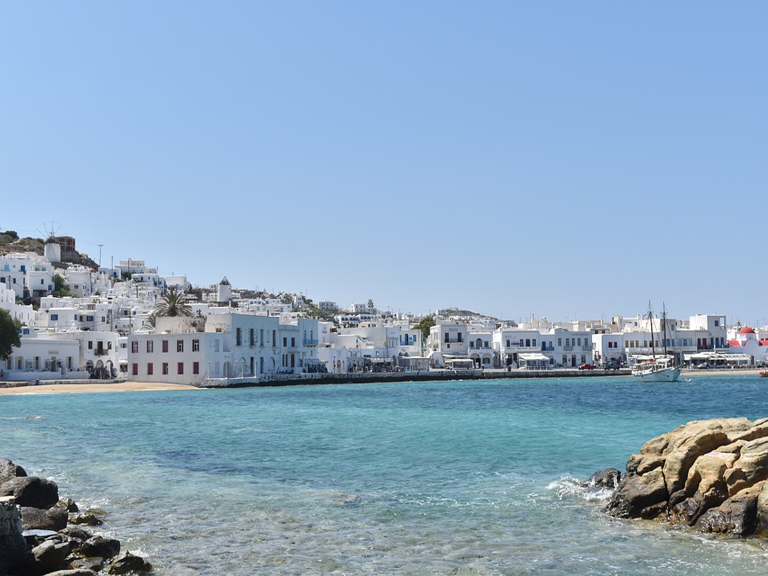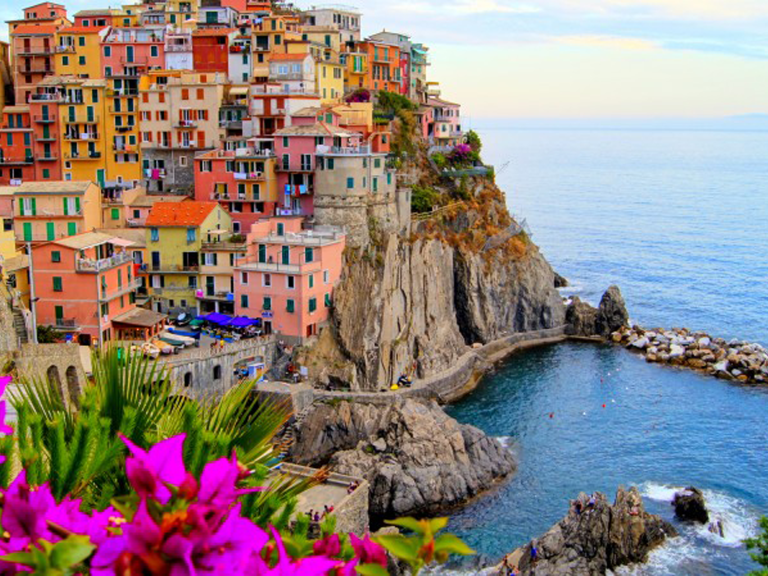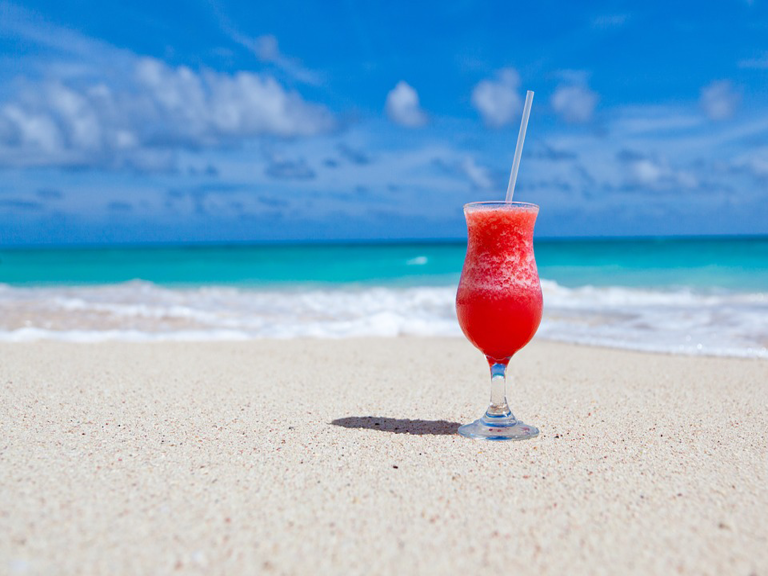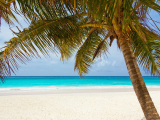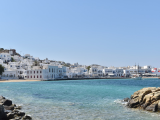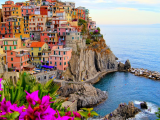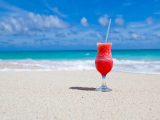 When the British Summer weather makes you feel as though Summer hasn't even happened at all and you've gone straight from Spring to Autumn, this is the time to book your paradise getaway! If you've been working for too long and need a break or desperately need to soak up some sun rays before Winter arrives, Dave Criddle Travel can help find you the perfect holiday.
Say goodbye to your Autumn blues by spending a week or two exploring the vibrant and beautiful city of Barcelona or cruising the Mediterranean sea. From walking down the infamous streets in the electric city that is New York, to laying on the glorious beaches in Barbados, Dave Criddle Travel has a lot to offer. With over 350 different holiday deals, you are almost guaranteed to find the perfect getaway to suit your requirements.
Dave Criddle Travel is a travel agency that you can trust. With over 30 years of experience, all staff are well experienced not only in the travel retail industry, but also are well travelled and can pass on their knowledge and enthusiasm to their customers.
So why wait? Pop into Taunton and visit their retail shop for a consultation. They are located by the bridge with parking available in Coal Orchard. Alternatively, visit their website and browse all they have to offer! Paradise may only be a click away.