Tips for selling your car
23rd November 2016
... Comments
---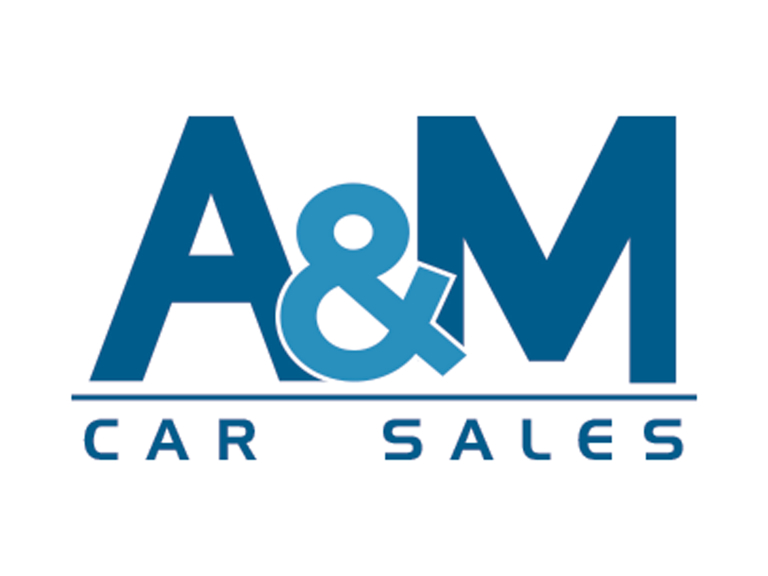 Get to know your prospect clients
It is better to know first of your car is really going to sell to your chosen market. The kind of car you're selling will determine to which market you should be advertising. For example, if you're selling a truck or van used for work, make sure that it can be seen by people who wants the same thing. If the truck is in good condition, it can fetch a decent price and you can get a competitive price for it. It is important to know that you're selling the right car to the right people.
Places to advertise or promote your car
This is as important as finding the people who will have interest in buying it. If you're selling a collector's car, you shouldn't be advertising it in a truck and vans conference. Search for suitable fairs and conference that caters the same markets as yours. Different car shows can be a perfect place for you to sell your limited edition car and it won't be hard for you to find the right buyer as the people present in these places and events have the same thinking as yours when you first by the collector's car.
Know your car's value
This is important in negotiating your price. When a buyer gets interested in buying your car, there is almost a hundred percent chance that they will haggle. Knowing the true value of your car will help I establishing the base price that the both of you can work on. This will also ensure that you'll get the best value for your car while giving your potential a buyer a sense of peace that you're not out there to rip him off.
A and M Car Sales offers a wide range of car sales assistance that can help you in selling your car fast and for the best price. They have a vast network of potential buyers and they take off the hassle of selling your cars from your hands. You can sit back and relax and wait for your car to be sold.