Things to consider before building a porch
30th August 2016
... Comments
---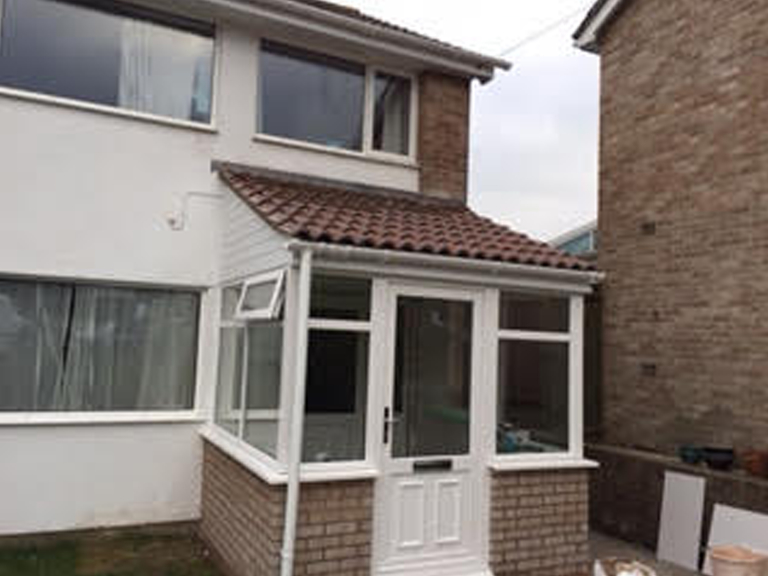 Imagine sipping a nice cup of tea, relaxing and reading a good book while a soft thumping of raindrops hits the roof. It's a pretty picture that I don't mind experiencing every day. However, there are things that we should consider or think about before we finally take that leap and have a porch built in your home.
Budget
Determine how much you're willing to spend as the costs of materials and designs differ depending on its sources. Also, make sure that you have a contingency fund that you can use if there's any unexpected expenses.
Space
This is the most important as you have to make sure that the design you want to put in your porch will be suitable to actual size of the space were the porch will be built.
Building Permission
Before starting any construction, make sure that everything is in order and your construction is permitted to build a porch. There are requirements that need to be complied with to avoid any hassle along the way.
Design
Check if your preferred design is possible to be built or will complement the rest of your home as porch will be easily seen from the outside. Once completed, it will now be part of your home's aesthetic beauty.
Purpose
Identify whether you want your porch to be an entertainment area or a place where you and your friends can gather round and catch up with everyone else. Knowing its purpose will be easier for us to design it and buy the things needed to make the porch cozy and pretty.
Materials used
 There a lot of different materials that are available nowadays in the market. Make sure that the company building your porch will be able to get the top quality materials so you can be sure that you'll get the best possible construction of your porch
If you want to have a porch in your home, never hesitate to call Taunton Windows and Conservatories who will gladly accept the project and consider your home is a masterpiece.