The Olympic Torch comes to Taunton
11th May 2012
... Comments
---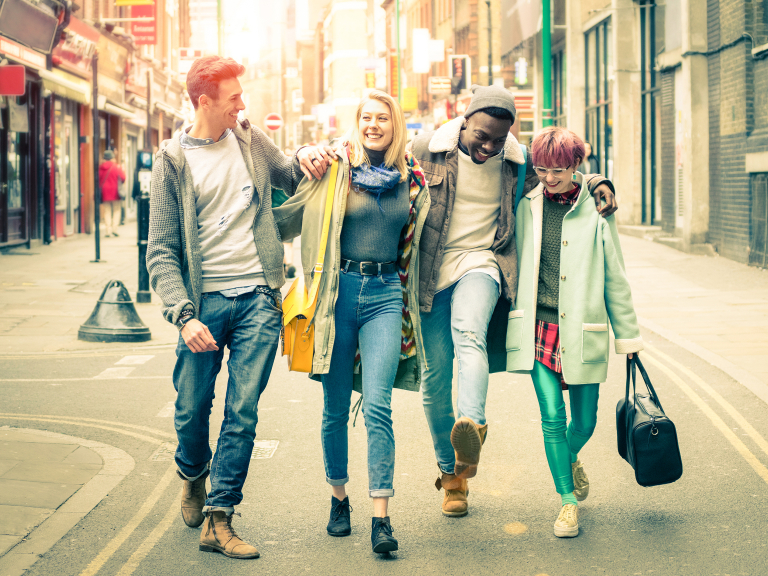 Taunton's most historic run will take place on 21 May 2012 when Somerset County Cricket Club hosts the evening celebration for the Olympic Torch Relay.

The County Ground – scene of some of Somerset's greatest sporting triumphs – will be a fantastic  setting for the Olympic Torch Relay evening celebration event that will offer people from across the county the opportunity to mark the Olympic's Flame arrival and celebrate and share in the Olympic Spirit. An event that many will not want to miss.

Somerset County Cricket Club are working closely with Taunton Deane Borough Council to make sure the evening reflects the momentous occasion when the Olympic Flame comes to Taunton. The Flame will travel for about 12 hours each day, concluding on 66 of the 70 days with an exciting early evening celebration event that will enable thousands of people to enjoy a variety of entertainment staged by London 2012 and its three Olympic Torch Relay Presenting Partners.

Evening celebrations will be free of charge, and each event will be different with locally programmed content on the stage which will add to the celebratory atmosphere. Many thousands more people are expected to celebrate along the route each day.

Cllr Mark Edwards, who is at the helm of organising Taunton's role in the Torch Relay, said:

"Somerset County Cricket Club is the perfect place for the evening celebration and all involved in the event are enormously grateful to the club for its hospitality and co-operation – especially as the celebration takes place during the playing season. The County Ground is iconic not just for Taunton Deane but for Somerset as a whole. It has hosted some of the world's greatest sportsmen so I cannot think of a more perfect setting for the Olympic Torch celebrations."

Taunton is one of 66 locations across the UK hosting an evening celebration as the Olympic Flame makes its journey around the UK during the 70 day London 2012 Olympic Torch Relay.