Taunton Town Clubhouse Re-development
4th December 2011
... Comments
---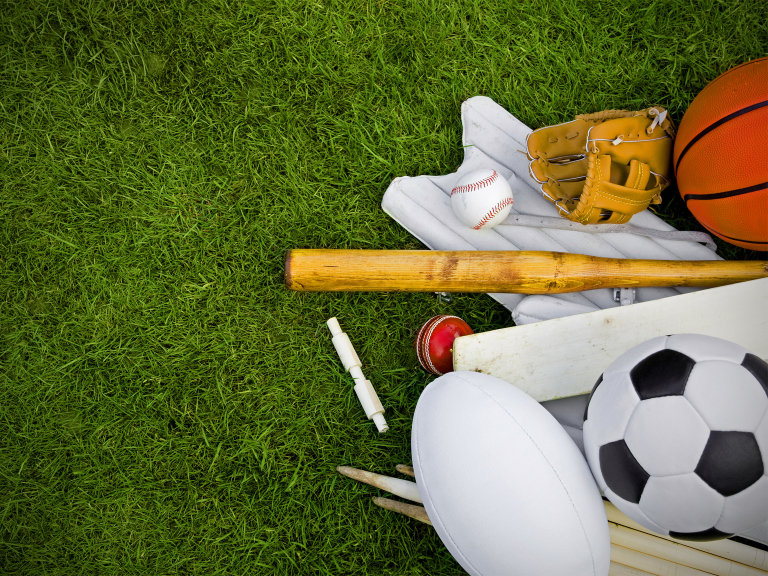 Taunton Town FC revealed plans for their new clubhouse development at the recent EGM held at Somerset County Cricket Club. The members were shown a plan for the new single storey structure, drafted by local building consultant Terry Cook, which will house a bar area and two function rooms. The building will be sited on the opposite side of the ground from the old clubhouse, which has now been completely demolished. An application for planning permission will be submitted very shortly, and, subject to approval, it is hoped construction will begin early in the New Year.
Club chairman Kevin Sturmey commented:" It is positive that we will be applying for planning permission imminently; however there is a massive amount of hard work still to do. The final insurance figure should be agreed any day but the amount we receive will have taken a large knock because of the cost of the asbestos removal. We will investigate all avenues of funding to try and gain as much financial assistance as possible; a lot of effort is going to be needed to help us realise our ambitions but we are excited about the potential of the new build."
The club accounts for the last financial year ended 31 May 2011 were also presented for adoption at the meeting. Although the figures showed a loss of £33,115 for the year, this shortfall was primarily caused by the settlement of historic debt. Turnover actually increased by 25% and bar profit rose by a considerable 91% so the financial loss is at odds with the upward trend in income.
Sturmey said:" The club was not in a healthy financial state when I became chairman so the past year has involved us having to make numerous payments to clear historic debts, including unpaid VAT and PAYE bills, outstanding players' wages and utility bills, as well as other trade debts. I would estimate at least £30,000 of the loss is historic debt and whilst it has been a tough baptism, we ended the financial year in a much stronger position than when we started. On the bright side, I believe the club is turning the corner. All club contracts have been investigated and amended where necessary to ensure we are getting the best deal and we are currently up to date with all of our accounts which is very encouraging."
The chairman paid tribute to Gordon Nelson who began looking after the club accounts at the beginning of last season and was formally confirmed as Finance Director at the meeting, along with Brain Pollard who has assumed the role of Facilities Director. Following the meeting, a forum was held where Jamie Ward, the new Head of Youth Development, gave the audience an outline of progress on youth development at the club and answered questions relating to both first team and youth team football.
Taunton Town FC extend grateful thanks to Somerset CCC for the use of their facilities.