Somerset CCC Support Community Project
15th May 2014
... Comments
---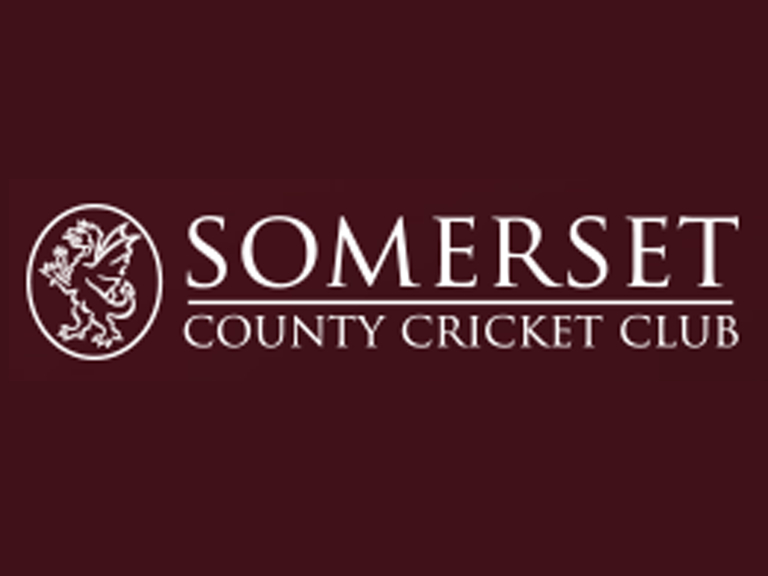 Somerset County Cricket Club took part in a special event this week.

Tuesday's barbeque and cricket session was organised by the Halcon Supported Sports project in a bid to help raise the confidence of the young people in the Halcon ward and to improve healthy living and nutrition within the residents.

Somerset CCC mascot Stumpy joined Sargeant Andrew Murphy, PCSO Ian Warren, Brian Pollard and other members of the project in delivering the event on ASDA Green.

Over 100 people turned out to enjoy the festivities, much to the delight of Sergeant Murphy: "For our area, sport is crucial. It allows young people to form new friendships, bonds people into working as a team and we have seen through our programme that even complex personal issues can be
overcome through the power of sporting activity. Sport continues to forge so many benefits for communities.
To have Somerset County Cricket Club supporting our project is amazing. We are blessed to have such a fantastic club within the heart of our town."

The Halcon Supported Sports Project, which works in partnership with local private business,

Somerset County Cricket Club, Taunton Town Football Club and Taunton Rugby Club amongstothers, was introduced by the Halcon One Team as part of their initiative to reduce crime levels, antisocial behaviour and social deprivation within the area. Since the programme was introduced it has helped to reduce all areas of concern whilst helping to bring about community cohesion across the whole ward.

Spencer Bishop from Somerset CCC's Commercial Department attended the event with Stumpy and helped to run the cricket session. "As a Club we remain committed to supporting events like his within the local community" he said. "This project is all about raising aspirations and changing perceptions and we are more than delighted to be supporting such an important scheme.
It was fantastic to see so many people getting involved and participating. There were some good young cricketers on display this evening, although Stumpy needs to work on his skills! These sessions are designed to be fun and it doesn't matter whether you love cricket or have never played before, it's all about getting active and enjoying yourself."

"I would especially like to thank Greg Parsons from Cricketers Farm and his colleagues at Pyne of Somerset, Gundenham Dairy, Cossey Produce, Mortimers Bakery and D.J. Miles for their generosity in supplying the food for the event free of charge. It really is special when organisations from across the County can come together to put on something like this that benefits a whole community".