Somerset CCC Launch Schools day
21st May 2013
... Comments
---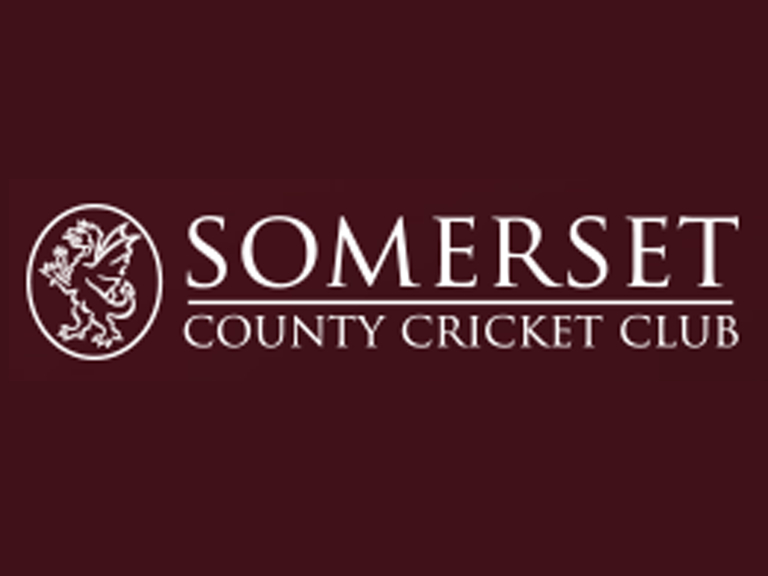 Somerset County Cricket Club, in association with Kings College in Taunton, are delighted to announce that we will be holding the first ever Somerset Schools Day at the County Ground this summer.
The exciting event will be taking place on Tuesday July 9 County Championship Division One match between Somerset and Sussex, and all the schools throughout the region are being invited to attend for free.
This means that all school children have the chance to spend the day at the cricket for free! Somerset Chief Executive Guy Lavender is keen to get as many schools involved as possible: "The idea of a Schools Day is something that we have wanted to do for some time. It is so important that we make the sport as accessible as we can to young people and this is a great chance to bring in children who may never have been to the cricket before. Today's school children are the players, members and supporters of the future and therefore we must reach out in to the community and give something back.
This is not just open to schools in Somerset but to schools within our whole catchment area from Cornwall, Devon and Dorset all the way up to Bath and Wiltshire." There will be various activities taking place throughout the day as Andy Fairbairn from the Somerset Cricket Board explains: "The Somerset schools day is a fantastic opportunity for pupils and teachers to watch first class cricket at a first class venue for free. In addition to watching the game there will be: - a day packed full of fun activities for pupils to take part in, - competitions on the outfield, - coaching in the indoor school, - a parade on the pitch, - tours of the ground.
We want all children to leave school having experienced cricket in some form, if that can be playing at school and then watching a game at The County Ground, that's great. Anything else on top will be a bonus."
Any schools wishing to attend can contact the Somerset Cricket Board on 01823 352266
or email andy.fairbairn@somersetcricketboard.org