Somerset CCC and thebestof
23rd July 2013
... Comments
---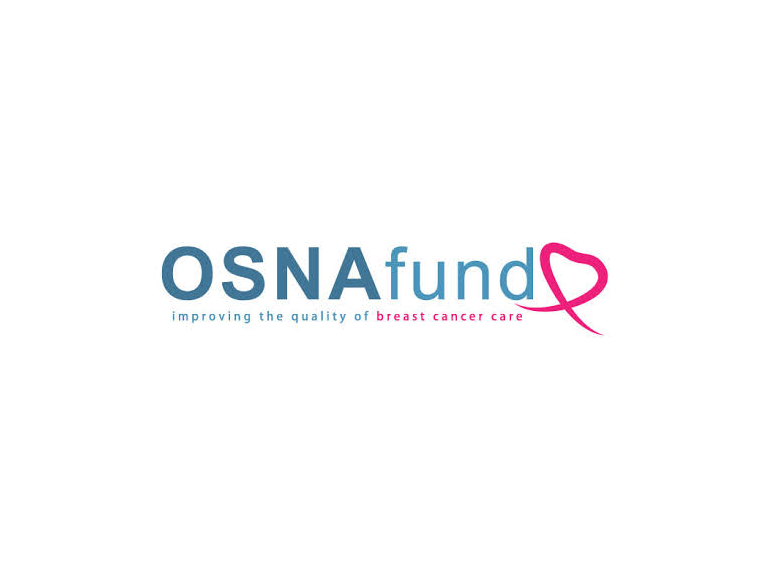 Members of our first team squad joined the organisers of a special charity event recently to help raise awareness of the first Big Pink Balloon race which will be launched at The County Ground next month.
The best of taunton and Santander have organized a roof top BBQ at The Castle Hotel on Wednesday 31st at 6.30pm with the intention to raise the profile of Osna Fund even further. You can book your tickets here,
The event is supporting the OSNA Fund Breast Cancer charity and will see thousands of balloons launched on Sunday 4 The aim is to raise £75,000 to buy an Osna unit for the Breast Care Department at Musgrove Park Hospital in Taunton.
Although already well on the way to reaching their target thanks to local events and kind donations, the trustees are currently engaged in organising the Big Pink Balloon Race & Release which will take place at the close of the days play on the 3 day of our LV= County Championship match against Nottinghamshire.
To get involved all you have to do is sponsor a balloon for £2. All the balloons will then be numbered and released together. The one that is returned from furthest away will be the winner! First prize is £500 and there will be a number of runner up prizes that have been kindly sponsored by the lead supporters of Race " including SCC, The Studio, Tone Leisure , Buff Urban Day Spa and Taunton Round Table. Osna, a machine offering Intra-operative Sentinel Node Analysis, looks at the DNA in the lymph glands during the first operation.
This means that consultants can tell ladies who dont have cancer cells in their lymph glands that they are fine at the end of the operation.
It also means that they can remove all of the glands if they need to in the same operation, which cuts down the time to any further treatment needed.
Currently ladies have to wait up to 10 days for the results of lymph gland checks and, if necessary, may need a further operation 3- 4 weeks later.
Further details of the event can be found on the Osna Fund Facebook page