Solar tips at Ruishton Village day in Taunton
22nd June 2012
... Comments
---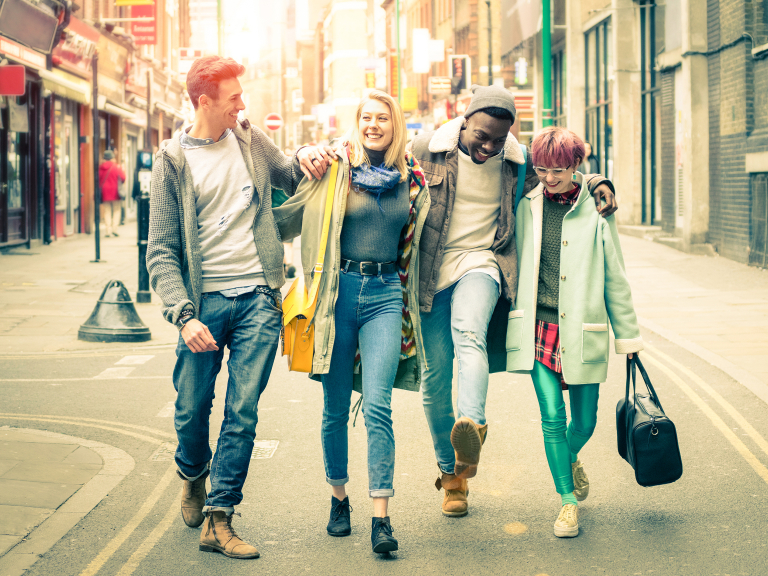 Free solar tips at Ruishton Village Day

VISITORS to Ruishton Village Day and Flower Show near Taunton next month (July, 2012) can get free advice on generating electricity for homes and businesses using solar panels.

Solar Systems from Ilminster will be attending the event on Saturday, July 21 to provide attendees with information about solar power and tips on how to be environmentally-friendly.
 
Phil Grabham, Managing Director of Solar Systems, which installs home and business solar panels, said: "We are delighted to have been invited to the event, where we will be chatting to visitors about the benefits of solar panels.

"In the current economic climate, where people are looking for alternative, eco-friendly ways to power their homes and businesses, solar panels can be a great option and we will be happy to answer any questions people may have."

Ruishton Village Day and Flower Show is an annual event featuring vegetable, fruit and flower competitions. There are also prizes for various cookery classes, the best scarecrow and children's artwork contests.

Solar Systems is one of the first UK solar installation companies to be fully accredited to supply and fit domestic systems. The company has a wealth of experience working with manufacturers, suppliers and distributors.

Phil added: "There has never been a better time to buy solar PV panels. The price of panels has dropped and the Government's 21p FIT gives a financial return on investment of around 10-12%, which is index-linked and guaranteed for 25 years.

"BUT the Government has recently announced it is reducing the FIT and the guarantee period at the end of July (2012). Systems have to be installed and registered to qualify for the 21p and 25-year guarantee before July 31. So customers need to take advantage of the scheme and place their orders now."

Ruishton Village Day and Flower Show takes place on Saturday, July 21 from 2pm until 5pm at Ruishton Village Hall in Ruishton near Taunton. Entry and parking is free.