Search on for model children to bounce
26th June 2012
... Comments
---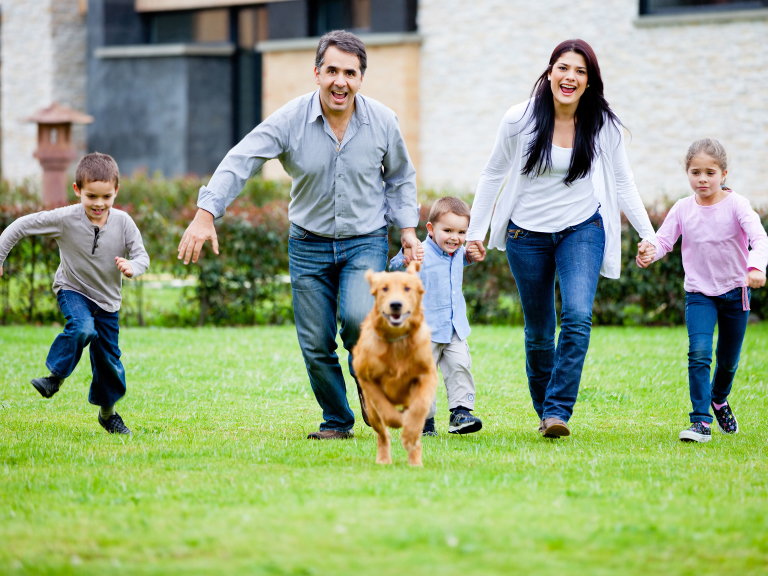 Search on for model children to bounce



 

PARENTS from Taunton are being invited to put their children forward for a photo shoot at Hestercombe Gardens on Sunday, July 1 (2012).

 

National trampoline manufacturer, supplier and retailer Super Tramp is hosting the event and is looking for children aged from nine to 16-years-old to take part.

 

Martin Schofield, Chief Executive Officer of the family-run company, explained: "We're holding a product photo shoot at Hestercombe Gardens near Taunton and we're looking for children to be in the photographs. Bouncing skills would be good but not essential."

 

The photo shoot is planned for Sunday, July 1 from 11am until 3pm, with a break for lunch. Those wishing to take part will be scheduled in for photos during this time.

 

Martin added: "The shoot at Hestercombe Gardens, which has an excellent range of gardens and parkland, a café, shop and a play area for younger ones, includes free refreshments and lunch for all involved.

 

"It's a great place for youngsters to run off some energy. However, children do need to be supervised by parents, relatives or guardians at all times during the shoot."

 

There will be no fee for the shoot, however, as well as refreshments, those who take part will be sent some of the photographs on email after the event for free.

 

All parents, relatives or guardians will be required to sign consent and release forms on the day to give permission for the photographs to be used for marketing and PR purposes by Super Tramp, including use in product brochures and online.

 

Martin added: "We would ideally like to schedule in an exact time for the photographs for each child or family to be taken to minimise any undue waiting around, as we appreciate young ones can easily get bored.

 

"People who are able to attend need to let us know in advance as we need a guest list for the shoot to ensure attendees are admitted to Hestercombe and that they are counted in the catering numbers. No one will be allowed to come along without letting us know in advance. Entrance will be strictly controlled."

 



Anyone interested in taking part in the photo shoot needs to register with Super Tramp's PR agency Porcupine PR on 01278 446801 or email Hello@porcupinepr.co.uk.

 

There are limited places available and these will be allocated on a first come, first served basis.

 

Super Tramp was founded more than 25 years ago when it introduced the first garden trampolines into the UK.

 

Back in the 1980s the family-run business was a pioneer, now it is seen as one of the nation's best-known suppliers of trampolines to retailers and consumers.

 

Since Super Tramp's launch it has extended its product range, while constantly striving to ensure safety and performance. It now offers a collection of trampolines suitable for garden play and family entertainment.

 

Martin continued: "We pride ourselves on customer service and attention to detail – for example, all our trampolines are equipped with the exact number of springs needed to give the recommended user the best bounce possible."

 

Super Tramp trampolines are available for all the family and can fit in most outdoor spaces and gardens of all different shapes and sizes. It also stocks trampoline replacement and spare parts to fit most trampolines, including other brands too.

 

For further details of Super Tramp, please visit www.supertrampdirect.co.uk or call 01884 821340. For more information about Hestercombe Gardens, please visit www.hestercombe.com or call 01823 413923.