Robinson to lead the Peacock's next season
3rd April 2013
... Comments
---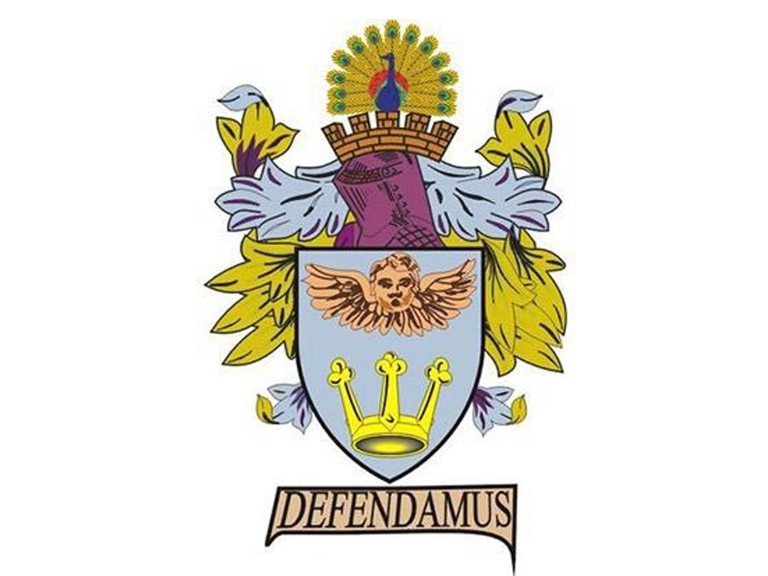 Leigh Robinson has been reappointed manager of Taunton Town for the 2013-14 season and Martyn Rogers will remain as assistant manager.
Robinson became manager of the Peacocks in June last year and selected ex-Tiverton Town boss Rogers as his assistant just before the season began. Together they have overseen a rebuild of Taunton's squad and although the club are in the lower half of the table, the side has shown that on their day they can compete with the best in the division. Robinson commented:" I'm really pleased to be appointed manager for another season. We started this year with half a dozen or so players from last year so have rebuilt from scratch.
A huge part of this season has been 'sink or swim', as we have brought players in all year and gradually found out who is good enough and who isn't. This meant that it was only around Christmas and New Year that we ended up with a squad that we were happy with. Whilst last pre-season was almost like one big trial, next year will be different; we will know exactly who we want and won't be opening up pre-season to everyone who wants to come and give it a go.
This way we can spend the entire pre-season working with the team and getting them spot on tactically rather than assembling a new team like last year and sifting through numerous players.
The club is in a fantastic position off the pitch with its general set-up and commercial activities. On the pitch has perhaps been marginally above par for the course this year but I 'm looking forward to the challenge of building on this and progressing next season." Rogers was equally enthusiastic about his continued role at the club. "I'm absolutely delighted to be asked to carry on next season", he said. "I would like to think Leigh and I can improve things further to get a team that will get the fans back to Wordsworth Drive." Club chairman Kevin Sturmey remarked:" "I am delighted that Leigh and Martyn are remaining with Taunton Town.
They have worked so hard this season, putting in many hours every week, and share the same ambitions as the club. We were fortunate to find two successful football managers who both know about building a squad for the future and have excellent contacts which you have to have at this level.
Our aim is to finish the season with as many points as possible and carry on working together on and off the pitch to build a sustainable, progressive structure."