Recycling versus Charity shops
27th February 2017
... Comments
---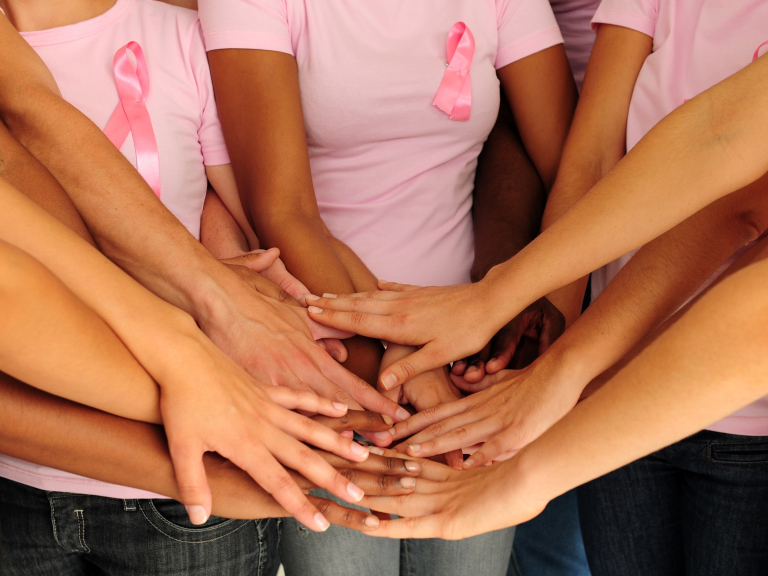 If your child has outgrown their clothes, or you've decided it's time to revamp your wardrobe, you need to decide what to do with those pre-loved garments – recycle or charity shop?
Here are some interesting facts to help you decide:
Charity Shop
Charity shops "re-use" – this means they sell items with a second life
Charity shops take all clothing even if its unfashionable or torn as they will usually have an arrangement with a textile recycler, who will buy any unsold items from them – then they will be recycled.
By giving to a charity shop you are donating to a good cause as well as helping the environment
You can take items direct to your local charity shop where the grateful staff will be happy to take them off your hands
If a charity cannot sell on your clothes, they will send them off for further re-use or recycling.

Recycling
Clothes that are no longer suitable to wear can be recycled – this includes underwear or damaged and faded clothing.
Recycling conserves raw material and natural resources
Recycling unwanted clothing reduces landfill waste as well as the amount of resources needed to produce new clothing. 
You can recycle clothes by taking them to a re-use/recycling centre or taking advantage of house to house collections.
Some charities collect clothing and textiles for recycling, check with your local store or on the bags that come through the door (check that the bag collectors are members of the TEXTILE RECYCLING ASSOCIATION to ensure they are working legally and that funds are being paid to the charities they claim to collect for).
Clothing and textile banks are often in supermarket and local car parks – check to see if they take items for recycling.