Real Bread Week starts on 22nd February and continues to March1st,
5th March 2020
... Comments
---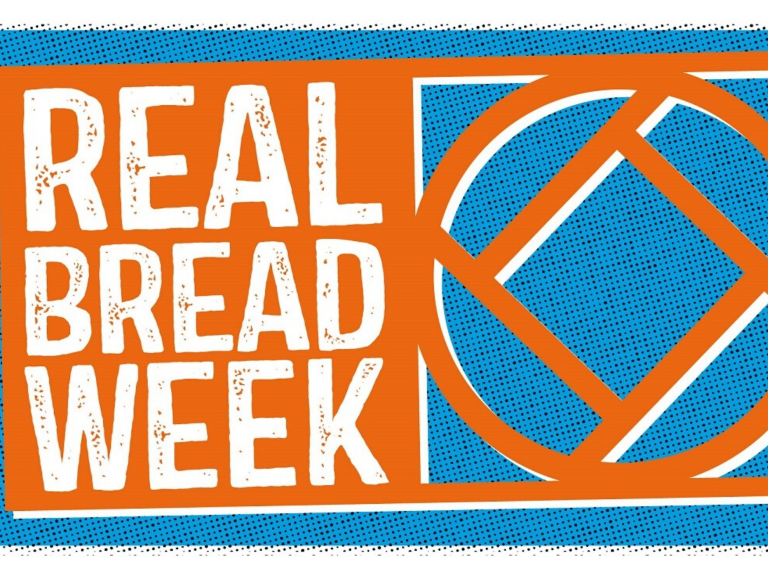 Most of the bread on supermarket shelves is factory-made and contains stabilisers etc, even 'brown bread' in certain shops is made using white flour with caramel added to make look brown. To manufacture millions of loaves and sell at such low prices needs mass production methods. Generally speaking people are not aware that there is a better alternative. There is.
High Street Bakers will produce fresh real bread every day, brown, white, multi-seed loaves in a variety of shapes and sizes i.e. bloomer, cobs, cottage loaves etc. Their bread is not adulterated or laced with preservatives, all together its more flavoursome and healthier. More expensive? Not when you consider that your loaf of bread was baked earlier the same day by local people who love what they do and produce the best staple food to grace any table! Ask nicely and they may slice the loaf for you.
Real Bread Week 2020 includes bakeries, baking schools, flour mills, schools, care homes, youth and other community groups to organise events and activities including events and activities including classes, bake-togethers, open days etc.
There are many small local independent bakeries to help us benefit from Real Bread making once you have tasted real bread nothing less will taste as good! Based on the findings of the Rising Up Report, Together We Rise works to unite and highlight these 'islands of good practice' and help turn them into a landscape in which the many benefits are promoted and made available to many more people.
Buying bread? Use your loaf, buy locally baked real bread from an independent baker, it is locally baked – no large carbon foot print, tastier, healthier and support your local high street shops. Meanwhile, look out for Real Bread Week events and pop into in your local bakery and ask what they are doing to join in.
The Best of Taunton and Bridgwater promotes trusted local businesses and Real Bread Week 2020, naturally!