R & D Time with Darren Hobbs, Owner and operator at R & D Motors
19th August 2021
... Comments
---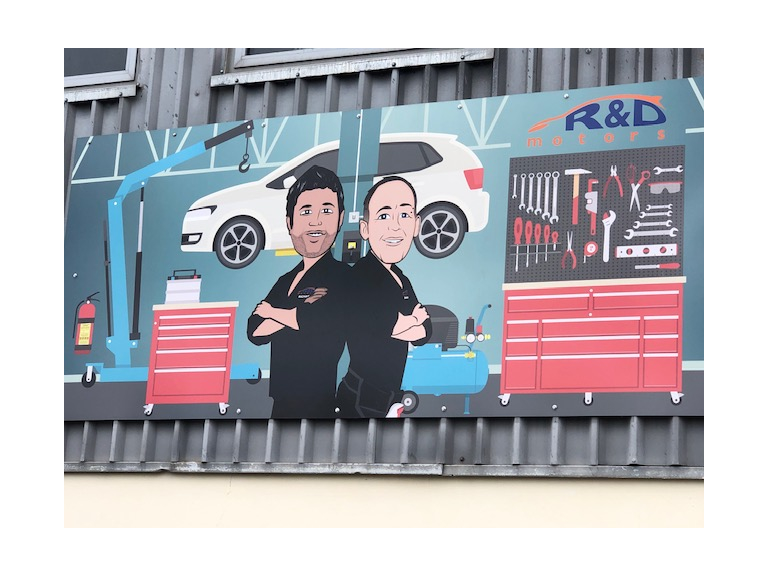 R & D Time with Darren Hobbs, Owner and operator at R & D Motors
Talking 'Dirty' With Darren
Lets talk Dirty!  Just now with health and viral contamination being extremely important to us we wanted to let you know about our Ozone Cleaning service.  Do you want to make sure your car is completely bacteria and virus free?  Would you like the peace of mind of buying a new car and knowing it's not bringing with it any old bugs?  Come over and see us and have your car Ozone Cleaned by us.
It offers a full decontamination of your car, all hard surfaces and all textile surfaces, all those little nooks and crannies that you just can't get your hands into.  Ensuring a safe, clean and most importantly bacteria and virus free car for you in just one hour!  It's not an expensive process either at only £20 and leaves the car dry so you can motor off as soon as it's done.
As always if you have any problems or questions please give me or Richard a call at R & D Motors and we will be only too happy to help.
I hope you enjoyed this R & D Time, we will pop back with more helpful advice next time round.
Cheers
Darren Hobbs – Spotlessly clean 😉