Pet microchipping at Monkton Elm
23rd May 2012
... Comments
---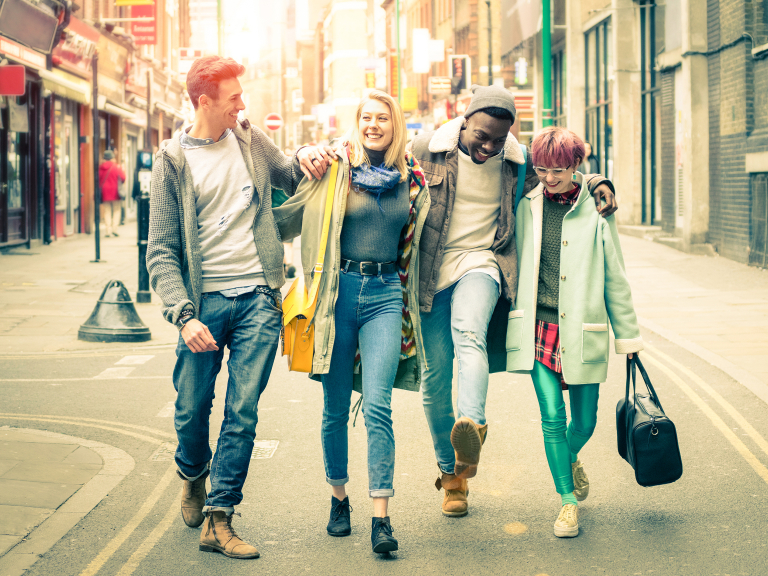 Pet microchipping at Monkton Elm



 

PET owners from Somerset are next month (June, 2012) being invited to have their cats and dogs microchipped at a garden centre in the county.

 

Veterinary Surgeon, Dee Geukens and Veterinary Health Care Advisor, Janet Duke will be offering the service at Monkton Elm Garden & Pet Centre, between Bridgwater and Taunton, on June 16.

 

Liz Woodward, Pet and Reptile Centre Manager, explained: "We are delighted that Dee and Janet, who work at Morley Veterinary Centre in Taunton, will be joining us on Saturday, June 16 from 9.30am until 2pm as part of National Microchipping Month.

 

"We will be offering pet owners the chance to microchip their cats and dogs for £10 per pet. Cash payment is preferred and we have a cash machine on-site at the garden centre for customers to use."

 

Microchips act as a form of identification for pets and include the owner's contact details. A missing pet can easily be reunited with its owner using the details in the microchip, which are held on a national database.

 

National Microchipping Month takes place throughout June and highlights the benefits of microchipping as well as encouraging pet owners to ensure their family pets are chipped.

 

Liz added: "Thousands of pets go missing every year and are not reunited with their owners due to lack of identification. Microchipping is quick and easy and saves a lot of stress to the owner if a pet goes missing.

 

"Dee and Janet will be on-hand to provide visitors with advice and information on microchipping and looking after pets. We will be offering this service to both dogs and cats, and a secure area will be provided so that the owners can have privacy with their pets."

 

The Pet and Reptile Centre, which was awarded the Best Pets/Aquatic Department at the Garden Retail Awards 2011, regularly hosts free, informative advice sessions and has a wide range of pet products. The Centre is home to a variety of animals, including guinea pigs, rabbits and snakes and staff often bring their own pets to work.

 

Monkton Elm Garden & Pet Centre is celebrating its 30th anniversary this year. The award-winning, independent, family-run garden centre was launched in 1982 and is run by the Bellman family with the help of nearly 100 staff. Some have been with the business for more than 25 years.

 



 

Monkton Elm Garden & Pet Centre is located just off the A38 at Monkton Heathfield between Bridgwater and Taunton. For more information, please call the garden centre on 01823 412381, visit www.monktonelmgardencentre.co.uk, log on to www.facebook.com/Monktonelm or follow the company on Twitter by visiting www.twitter.com/Monktonelm.