New online retailer comes to Taunton
30th April 2013
... Comments
---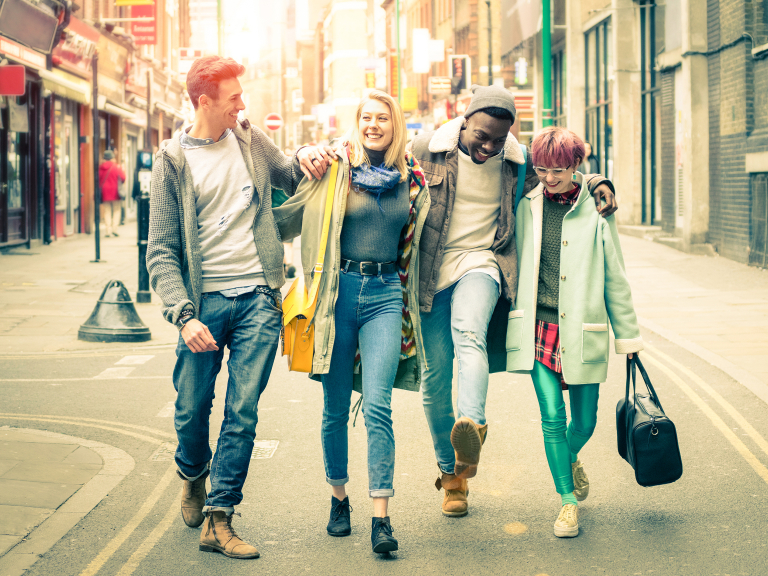 The Bridgwater-based virtual boutique Elsie and Fleur, which officially launches its retail website in June, wishes to hook-up with suppliers from the area at the event on May 8. Director and founder of the company, Rachel Doran explained: "We're really delighted to have been invited to take a stand at the conference to meet the town's makers. "It's a wonderful opportunity for us and we hope lots of people come along to say 'hello'. Entry is free and there will be lots of other interesting stands and speakers too." The event, which is at The Conference Centre – Somerset College in Taunton, is designed to boost creative businesses from the two counties nationally and internationally.
The guest speakers include: Laurian Davies, who is an international business development expert at the UK Fashion and Textiles Association, Daniel Carpenter from the Heritage Craft Association, Sassi Holford the owner of the bridal wear firm Sassi Holford in Taunton and also a designer and Director of the British Bridal Designers & Manufacturers and Fiona Jackson, Sales Director for Mary Davis Knitwear.
Superact is organising the conference, funded by the UK Trade and Investment, to give guidance and information about exporting design and goods made in Somerset and Devon. The event is aimed at micro to medium-sized businesses and graduates in textiles and related arts and crafts from the two counties. Rachel added: "We're looking for people who would like to supply us with Westcountry-made products for our website. We're keen to hear from anyone who makes their own home, garden, food and lifestyle items. MF Page 2, E&F/Conference "There are no upfront payments, percentages or annual fees like many other websites charge, we're purely after suppliers like any traditional shop might on a wholesale basis.
We're looking to stock items that could possibly be exclusive to us and are not available at lots of other online or high street retailers. However, we can be flexible for the right types of products. "At the conference it'd be great to meet some students looking to start their own businesses and keen to find outlets for the items they make. "We're keen to showcase some of the best of Westcountry and British crafts and to offer people the chance to buy unusual yet affordable items online." Rachel and the Elsie & Fleur team would like to meet with card makers, crafters who make things from driftwood, designers, food producers with mail order-able products, glass workers, illustrators, knitters, potters, sewing geniuses and anyone who crafts in some way. She continued: "We're looking to have a price ceiling on products of around £30 or £40 per item ensuring the shopper can buy often exclusive or rare items without a hefty price tag and we'll be looking at new ranges each season. "Although we aim to have the site fully functional by June, the initial sales push will be for the lead up to Christmas and we will start selling from the site in earnest in September. "Anyone who can't make the event next week but is still keen to potentially supply us should just get in touch and we can organise a meeting."
The Made in Somerset & Devon Conference runs from 9.30am until 4.30pm on Wednesday, May 8 at The Conference Centre – Somerset College in Taunton.