New Main Sponsor for Taunton Town
13th February 2014
... Comments
---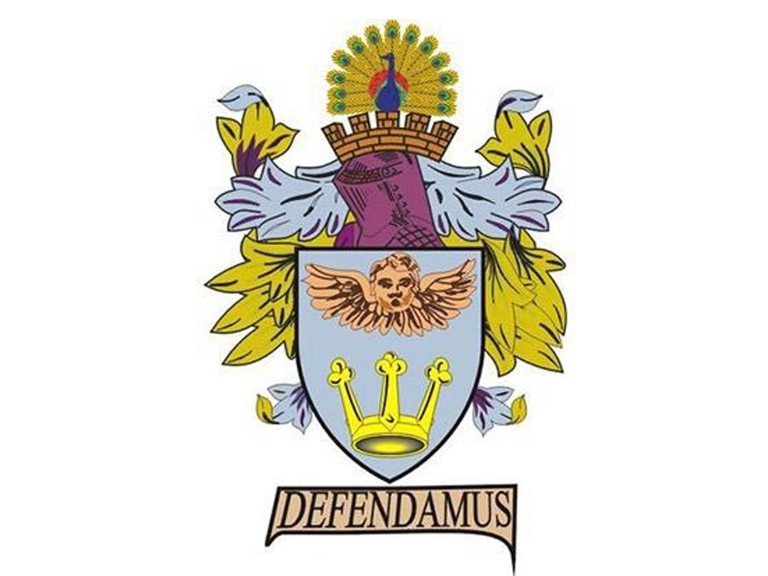 Further to the brief announcement made before Christmas, Taunton Town Football Club are delighted to confirm the agreement of a sponsorship package with Viridor, the UKs leading recycling, renewable energy and waste management company which has its Head Office in the town.
The 18-month sponsorship agreement includes the renaming of the Taunton ground at Wordsworth Drive to The Viridor Stadium. Securing a major national company as a sponsor is quite a feat for the Peacocks in todays economic climate, a fact acknowledged by club chairman Kevin Sturmey who remarked:We are thrilled to have secured a sponsorship deal with Viridor for the next 18 months and the naming of the ground as the Viridor Stadium I hope will be the start of a long and mutually beneficial agreement.
In these tough economic times to secure a national brand name like Viridor is a major coup for Taunton Town. Our Commercial Executive Martyn Rogers and I have been in dialogue with them for some time and are very pleased to have agreed a deal with a prestigious national company who fittingly have their Head Office in Taunton.
Viridor are equally positive about the forging of a new relationship, with Communications Manager Tanya Reed commenting:With two offices and a number of recycling facilities in Taunton and the surrounding area, we were keen to expand our commitment to the local community and the opportunity to support Taunton Town FC was the ideal way to do that.
The club has a really positive spirit, and in the main their results so far this season demonstrate that. The crowds are up, with the club having the second highest average attendance in the division, and they are actively looking to attract the local community. Their Ladies Day in November brought in a crowd of over 300 and they have other initiatives planned to appeal to a wider audience, such as junior teams being invited to attend as matchday mascots.
We were also impressed by the clubâs commitment to local charities, particularly Taunton Opportunity Group and Taunton Womans Aid for whom they held a Christmas collection. We are proud to become sponsors and hope this partnership will be good for the club, the town and the local community.