Networking!
14th December 2009
... Comments
---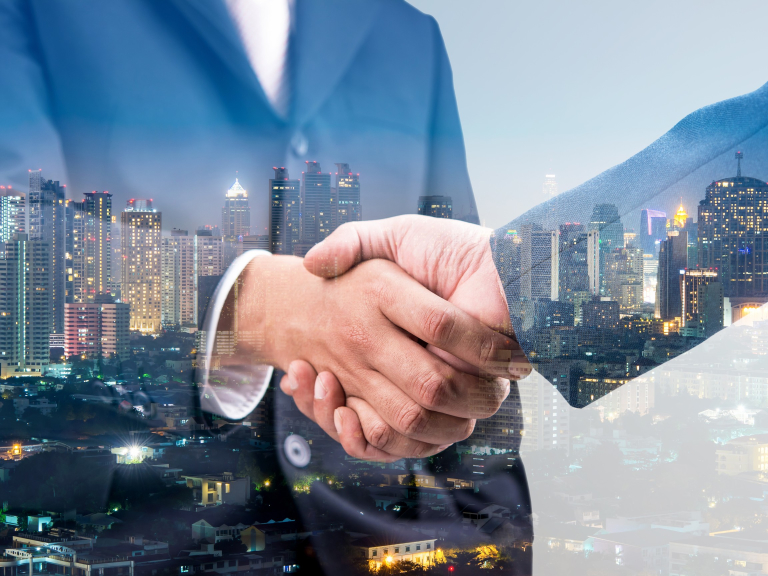 Do you do much networking? Some people are serial networkers using it to proactively drive their business forward, some people network maybe once a week and there are others who don't network in a structured way but use their network of friends and business contacts to create business. However you do it, most people would agree that the wider your list of contacts the wider your circle of potential influence.
Since taking on The Best of Taunton I have attended a selection of networking events. I would recommend all of them, but depending on the type of people you want to meet and the way you are comfortable doing business they all have different things to offer.
BNI is a very structured networking group with people working very pro actively to get others in the group referrals. I have met people who have built their entire business on these meetings! However some people find the structure a little rigid.
Business south west offer monthly networking lunches. There strength is the variety of people you meet. You sit with different people each time from many different fields. One of business network SW's great strengths is Sean Humby. He proactively helps people meet the people they would like to.
Four networking is also a great concept. In Taunton there is a really buzzing group of people meeting on a Friday morning. Less formal than BNI there is a disciplined structure to the meeting that allows you to really get to know people and make valuable contacts.
I still have lots more groups to attend and find out about. The business league and Women In Biz too name but two.
As always I would love others feedback and opinions on different networking groups E mail me at taunton@thebestof.co.uk