National Obesity Awareness Week 8th-14th January
3rd January 2019
... Comments
---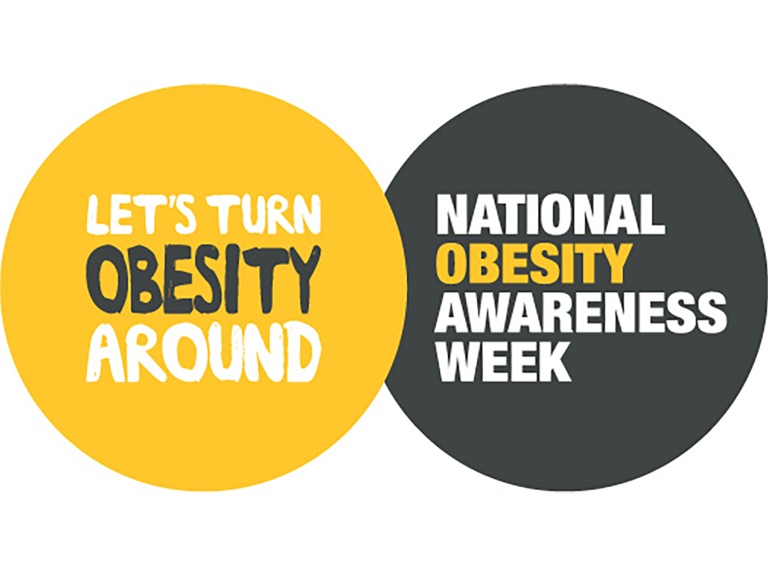 We are reminded that on average children are consuming their entire recommended intake of sugar up to the age of 18yrs of age by the time they reach the age of 10! Diabetes is increasing amongst adults and due to lack of exercise some of us are carrying a few extra pounds around to our cost. Proactive steps need to be taken to reverse this health catastrophe in the making and informing people of the risks by raising awareness is key to dealing with the problem.
The term Obesity describes a person who is very overweight, carrying a lot of body fat. Medical Professionals in the NHS are very alert to Obesity and will advise persons who believe this may be the case. Prevention is always better than the alternative.
The most widely used measure of whether one is obese is Body Mass Index (BMI).
For the majority of adults a BMI of:
18 to 24.9 means that you are a healthy weight,
25 to 29.9 means that you are overweight,
30 to 39.9 you are obese,
40 and above and you are severely obese.
The associated risks of being obese are:
Type 2 diabetes,
Coronary Heart Disease,
Some forms of Cancer,
and
Stroke.
Obesity in all ages then is a matter requiring action to be taken.National Obesity Awareness Week 2019 is dedicated to helping people to acknowledge they have a problem and help themselves to get their weight under control. Because eating and drinking is such an integral part of life for all of us it is so much harder to deal with. Obtaining professional Medical advice is always a good first step for people who believe they are seriously overweight, diets may be undertaken – as it is New Year why not make a resolution to shed a few pounds. Exercise is a worthwhile step in that a simple walk around the block can make all the world of difference to   and can only help with dealing with obesity. For more proactive amongst us there are Sports Centres, Dance Clubs and many other opportunities to work off a few pounds whilst having fun.The first step is often the hardest so why not start as a family, join up with friends or make friends by joining a group of like-minded people. For those wishing to make a fresh start in National Obesity Awareness Week have a chat with your local organisers, ask at the Library, check with your GP surgery, or go to the National Obesity Awareness Week website and ask about local activities and groups, and help boost the message in your area. Lives depend on National Obesity Awareness Week being successful at getting their message out to as many people as possible.
The Best of Taunton and Bridgwater recommends National Obesity Awareness Week.