National Gardening Week Begins on Monday April 29th,
30th March 2019
... Comments
---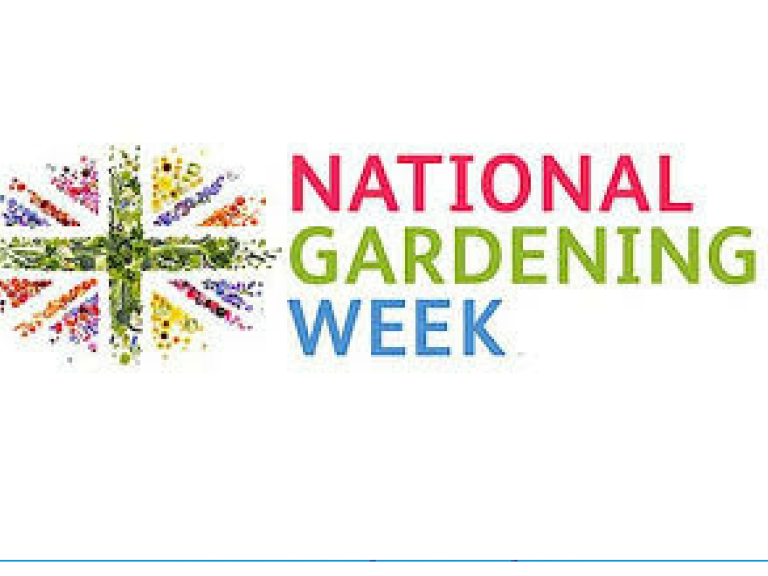 The Royal HorticulturalSociety (RHS) is the prime mover in National Gardening Week and their theme this year is 'Edible Britain' based upon the love of home grown produce exemplified by legions of gardeners in all corners of the United Kingdom. With home grown produce one is in complete control of the entire growing process and it is the only way to be certain of the origin of one's food, the result is fewer carbon miles, total certainty about organic cultivation and the use of pesticides, plus the taste is rich in comparison with shop bought produce.
National Gardening Week started eight years ago and last year saw hundreds of events taking place all around the Country with great interest and a lot of plant and information sharing.
This occasion aims to raise public awareness of the difference that gardening can make to people lives and to inspire people in a completely inclusive way to become gardeners and introduce new ideas, plants and innovation into the community where-ever there is a green space. Edible Britain aims to help people grow delicious and diverse produce for the table, anything from a single pot of kitchen herbs to an allotment or home garden overflowing with colourful vegetables and fruit – colour in vegetables and fruit means natural vitamins that help keep us healthy.Nb. Gardening is an excellent way to de-stress.
How can you get involved, or experience National Gardening Week?
Here are a few things you could do:
Open up your garden, venue, allotment or vegetable plot to the public 
Transform or clean-up an unused area in your neighbourhood and turn it into a community garden or allotment (with permission). Even the smallest plot can be developed and don't forget 'vertical planting' for a micro-space – hanging gardens are fab!
Hold a fundraising event to raise money for a local community garden or project that's already established andorganise cooking demonstrations and sell lots of fresh fruit and vegetables – taste the difference!
Hand out recipe cards, activity sheets or gardening fact sheets locally to give people ideas on how easy it is to grow their own food
Have a bake-sale using ingredients such as, carrots, beetroot and edible flowers – parsnip wine is great!
Organise a plant sale and share edible plants that people can take away and grow at home or in their community.
Register your National Gardening Week Event with the RHS at:
https://www.rhs.org.uk/get-involved/national-gardening-week
and research local events that can be visited within easy reach.
Enjoy National Gardening Week 2019, it is a very tasty event.
The Best of Taunton and Bridgwater