Monkton Elm Garden & Pet Centre hits the road
19th April 2013
... Comments
---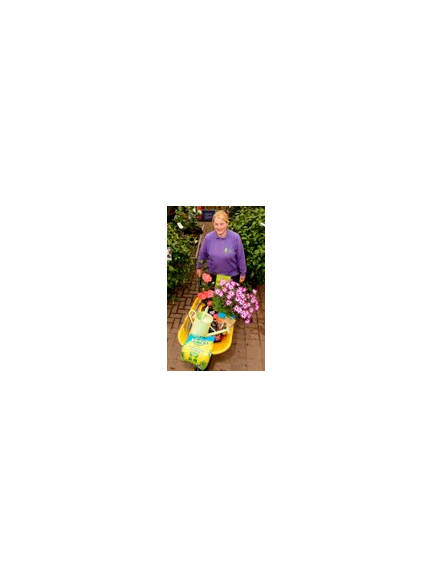 A Taunton garden centre looks set to pilot a scheme to hit the road from this month (April, 2013) onwards and is asking villages to put their names forward to apply for a visit.
Monkton Elm Garden & Pet Centre hopes to bus staff and products from most departments in a pop up garden centre style to interested communities in Somerset from April.
Norma Moore, General Manager of the Somerset Business Award-winning, independent, family-run garden centre at Monkton Heathfield near Taunton, explained: "As a local garden centre we are very keen to meet the community's needs. We thought it would be a great idea to take our business on the road and are looking to create a mini garden centre on wheels, we're calling it the pop up garden centre concept.
We think we're the first in the country to do this. "This means people without transport, those who are less mobile or anyone wishing to save on rising petrol costs can still access our expertise, plants and products without having to travel to the garden centre. "Experts from our plant, shop, pet and craft departments will be on the garden centre bus and will stop in any villages that would like a visit to offer free expert advice.
Our plant specialists will be on-board and will be happy to visit people's individual gardens to advise them on plants that might work for them or even how to care for their existing shrubs and flowers." The Monkton Elm Garden & Pet Centre mobile vehicle will also contain a selection of plants and products that people can purchase on the day. Norma added:
"Any villages interested in putting their names down for a visit from our mobile garden centre should call our booking team on 01278 440 500. "Depending on the replies we get from villages we hope to roll out the scheme from this month onwards, subject to response and resources. "We really hope lots of people are interested so we can get out on the road and hope to see lots of our customers along the way."