Luxurious Furniture Showroom Opens
5th November 2021
... Comments
---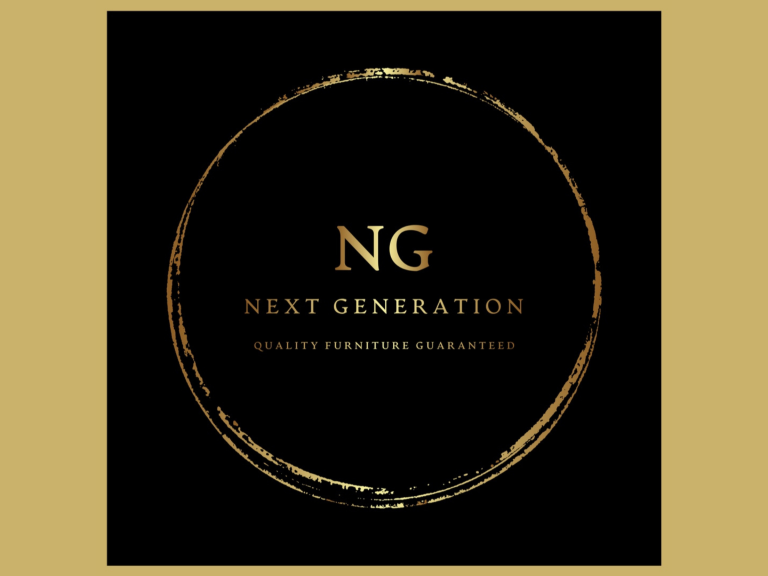 In the Next Generation showroom located on the first floor at 97 to 99 Bath Road you can find prestige British Furniture manufacturer Meridian Upholstery's new collection. 
Next Generation is a continuation of a well known local family firm Bedrock Furniture, this time named by Bedrock Founder Sue's son.  It sees a new boutique opening on the top floor of their store on Bath Road where a transformation is taking place.  Sue wanted to move into a totally British Made, high end, prestige brand and you will find that and more in Next Generation.  Visit the showroom to really appreciate the quality of the brands that Sue has chosen to work with.  She has chosen some of the finest quality British made and sourced furniture that can be found. 
Sue chose to work with Meridian Upholstery and what a choice it was.  Everything shouts quality, the fabric choices are superb, the styling is classic and yet has a new feel to it, maybe it's the new technology at the heart of this brand that brings it bang up to date.  Maybe it's the colour choices, which are extensive or maybe it's the attention to detail in their designs.  I can't put my finger on it but I know that this best kept secret won't stay secret for long.
Meridian Upholstery have put immense research and development into a new fabric that repels stains.  I don't mean like Teflon either, it's not hard or abrasive, it has no discernible appearance, no tell tales until you spill your coffee on it.  Then it just wipes off!  Yes, it really does, I couldn't believe it when I heard about it.  This is revolutionary in the furnishing industry, a truly stain free upholstery that looks and feels amazing.  The range of colours is refreshing too, a classic range with a complement of new and modern colours to choose from.
Their website says: 'At Meridian we pride ourselves on delivering not just exceptional quality British made furniture but providing an exceptional service too. We work closely with our customers to create a range of wonderful products that people love and that stand the test of time, delivering affordable quality and style for all. But we know to make great products you need great people too and that's why we have worked hard to create a great place to work for all our staff, establishing a family culture that nurtures and rewards talent.'    This is what fits so well with Sue and the team at Next Generation as they too, are a family firm, always working hard to give great customer service and brilliant British made furniture.
If you want quality British Made, British Designed furniture with an outstanding upholstery fabric then this is the range for you.  Top class, stylish and very sought after, you need look no further than Next Generation at Bedrock Furniture.