Leisure Centres in Taunton have plenty of activities for the entire family, check out our guide here.
4th May 2017
... Comments
---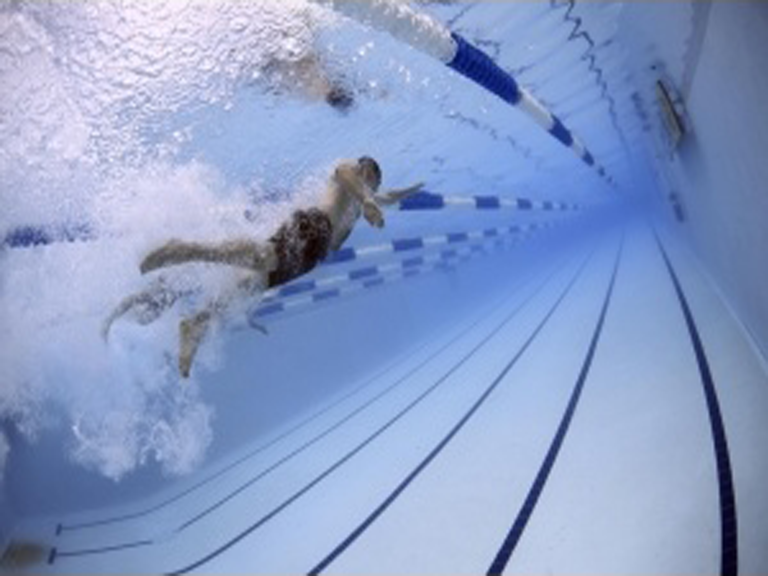 Taunton is well served with no less than 6 leisure facilities that are the ideal location to keep anyone busy from the youngest to the more senior members of the family.
Blackbrook Leisure Centre and Spa (01823 333435) offers a range of activities including Badminton and Tennis, and boasts a 25m Swimming Pool and soft play area for younger visitors. Gym facilities are available and there are regular fitness classes including Total Body Conditioning, Yoga, Group Cycling (Spin classes) to name a few.
Wellspring Leisure Centre (01823 271271) situated to the north of Taunton, has a range of activities for all ages and promotes the Walk Well Programme. This scheme encourages people of any fitness ability to get outside, rain or shine, and simply enjoy walking and talking together. Upcoming dates are available at www.walkingforhealth.org.uk.
Taunton Swimming Pool (01823 284108) is open 7 days a week and has public swimming sessions daily as well as special swimming sessions for the over fifties. It also has swimming classes for children, and Water Workout sessions (check their website for details www.better.org.uk/leisure-centre/taunton-deane/taunton-pool). The sauna and steam room are also very popular.
If it's outdoor adventure you're after, visit Vivary Adventure Centre (01823 217117) and try the high ropes or climbing. Holiday activities are available and it's the perfect place to celebrate a birthday!
Alternatively, If you prefer your activities nearer the ground, you can book an 18 hole mini-golf session at the Vivary Golf Course (01823 333875), which also has a café.
Canoeing, Kayaking, Squash or football; you can try any of these and more at Wellington Sports Centre (01823 663010). The swimming pool is superbly equipped to assist those with mobility challenges and there is easy access to the centre from the car park. Like Blackbrook and Wellspring, Wellington Sports Centre offers fitness classes, Gym facilities and kids activities.
For further details on all the centres mentioned here, visit http://www.better.org.uk/leisure-centre/taunton-deane.