Keep calm and carry on knitting
20th December 2013
... Comments
---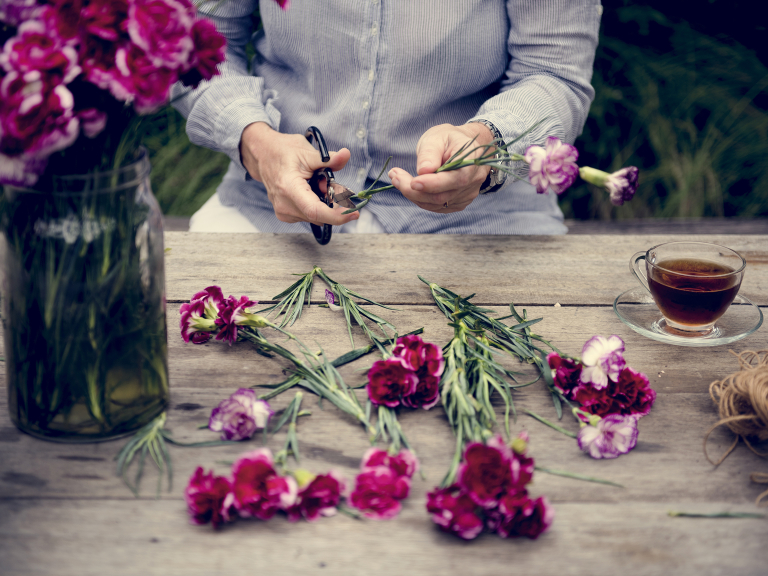 Knitting fanatics from Taunton are next month (January, 2013) invited to join in with a club dedicated to the past time at a garden centre in the town.
The Craft Centre at Monkton Elm Garden & Pet Centre near Taunton is hosting its next Pondside Knit Club session on Wednesday, January 8. Gail Macrow, Craft Centre Supervisor at the award-winning, independent family-run garden centre at Monkton Heathfield, said: Our next Pondside Knit Club will take place in our Pondside Cafe on Wednesday, January 8 from 4.30pm until 7.30pm.
Were hoping lots of people come along as it is a great way to relax after the stresses of Christmas and New Year.We welcome people with all sorts of knitting experience, from beginners to experts. Its a great opportunity for knitters to meet other likeminded people and get inspiration for other exciting projects.
People who go along to the club are asked to take their own knitting needles. Anyone without needles may be able to borrow some from the Craft Centre. Each class costs £3 per person. Those wishing to attend the Pondside Knit Club should call the garden centre on 01823 412 381 to book a place
The specialist Craft Centre, which was launched in 2008, sells a wide range of papercraft supplies and knitting yarns, as well as ribbons, buttons and more. It offers helpful advice to all customers and has a range of classes and free demonstrations all year round.
The next Pondside Knit Club takes place on Wednesday, January 8 from 4.30pm until 7.30pm and the following session will be on Wednesday, January 15. To find out more about the classes, please visit Monkton Elm Garden & Pet Centre, which was awarded the Albert Goodman Family Business Award at the Somerset Business Awards in 2012.
The garden centre is located just off the A38 at Monkton Heathfield between Bridgwater and Taunton. Alternatively, please call the Craft Centre on 01823 412 381