It's BBQ Time, Let's Get Cooking!
30th July 2018
... Comments
---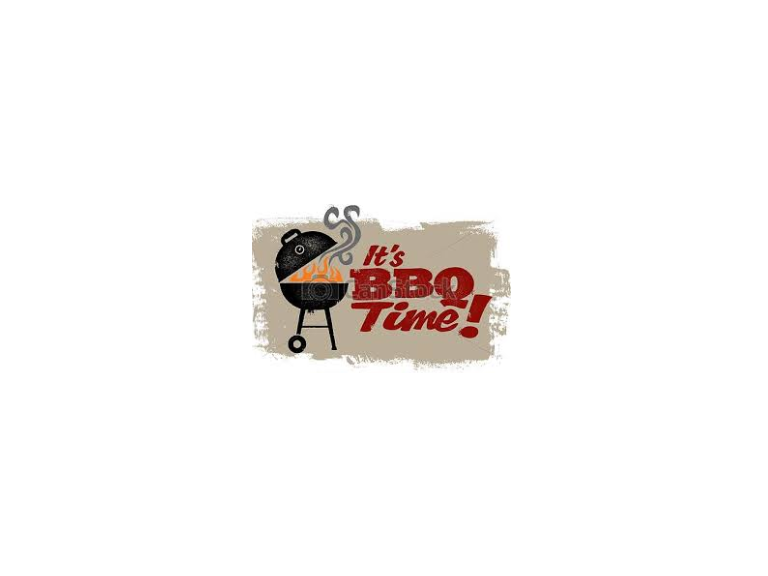 Eating alfresco is wonderful and summer parties are delightful, throwing open the house and garden to friends and family is fabulous fun. Plus, there are many communal BBQ's in support of Charities and Social Groups and local Organisations.
There is all the more reason, then, to purchaseas widea variety of food as possible to avoid anyone going hungry.
West Country Butchers of Chardwill gladly supply a superb range of BBQ meat and pre-prepared specialities.They make all their own sausages and burgers and have a great deli counter (cheeses, cooked meats, hot pies, hot or cold filled rolls.)The delicatessen section always carries a fresh selection of meats and cheeses as well as slices of quiches, ham and mushroom/onion and cheese and for a vegetarian option they offerdelicious cheese,onion, broccoli, carrot and sweetcorn alternatives. 
https://www.thebestof.co.uk/local/taunton-and-bridgwater/business-guide/feature/west-country-butchers/
Until the end of August West Country Butchers is offering a tasty 10% off, an outstanding offer, place your order now to be sure of exceptional value that is locally sourced, fresh and nutritious.
Cullens Catering Ltd are offering 20% off BBQ hire this summer for your events-Only with TheBestOfat https://www.thebestof.co.uk/local/taunton-and-bridgwater/offers/voucher/?id=5b51c7cb27a7adf7a4000150.
Cullens can also provide Outside Catering Services for your own functions and celebrations whether they are in the work place or your own home. They are also able to supply everything from tableware to entertainment. For special events please contact them early about making a booking.