It will be a fright on the night this Halloween in Taunton
12th October 2012
... Comments
---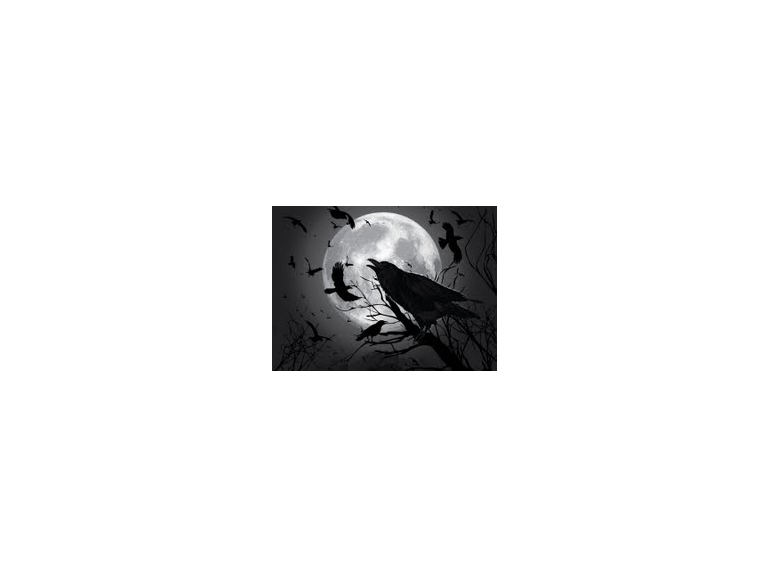 Scruffy Mutt Theatre present their debut show Terrible Tales, a ghoulish and intimate studio theatre piece. Only for brave children and braver parents and taking place from Wednesday 31 October – Thursday 1 November, the show will tell spooky stories inspired by 1950's horror comics. Presented by sinister storyteller, Aleister Grudge and his bizarre assistant, Uggmugg it promises to fuse theatricality and good old fashioned storytelling to give both goose-bumps and guffaws to audiences aged 8+. Scruffy Mutt aim to create engaging, challenging and non-patronising work for young people.
Their work is inspired as much by literature as by theatre and encourages young people to get reading. The show combines storytelling with elements of theatricality to create an immersive, suitably chilling experience. Keep your diary free on Wednesday 31 October at 7.45pm for Sing-a-long-a Wickerman, a film night which combines live music, audience participation, songs and other Wickerman themed silliness.
The evening which has been described by The Times as "camp, cheeky and hugely entertaining" and "hits all the wrong notes" by The Guardian invites you to come dressed as your favourite character. You'll be given a pagan hymn book, featuring the words to all the songs in the film and a goody bag full of mystery items to be used during the film.
Also on Halloween night, Wednesday 31 October, join us on a walk to explore the darker side of Taunton. Feel the chill of the night air and stand close because you never know what lurks just out of sight. With poltergeists, ghosts, ghouls and the feared Hanging Judge at Taunton Castle, there is only one question to answer, are you brave enough? This experience will begin at the front of The Brewhouse and will travel around the town centre. Wrap up warm as the chill you feel may be more than just the night air. Tickets for Terrible Tales cost £6 for children and £8 for adults Tickets for Sing-a-long-a Wickerman cost £12 Tickets for Bloody Taunton:
A Walk Through Hell cost £10 For more information and to book tickets contact The Brewhouse Box Office on 01823 283244