Garden centre backs call to stay open on Easter Sunday
18th March 2013
... Comments
---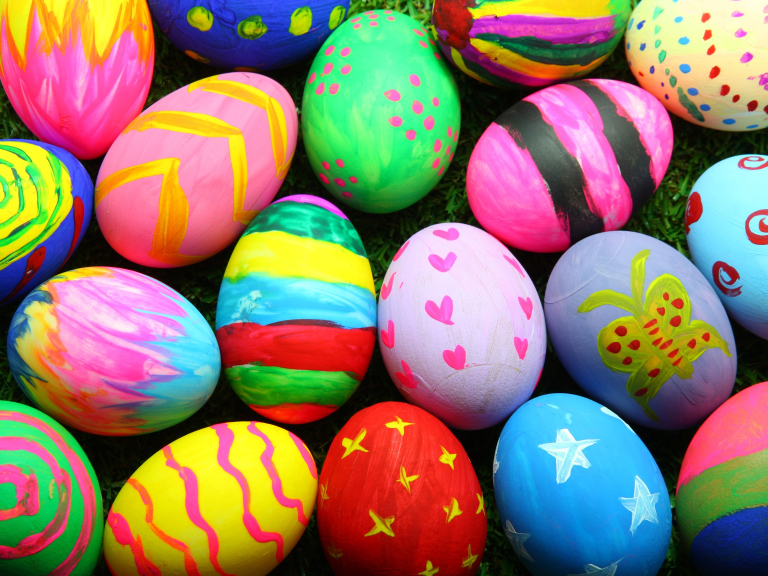 Monkton Elm Garden & Pet Centre near Taunton has got behind the Garden Centre Association's (GCA) call for garden centres to remain open on Easter Sunday. Norma Moore, General Manager of the award-winning, independent, family-run garden centre in Monkton Heathfield, explained: "We share the GCA's view that gardening is a family-friendly, relaxing pastime that brings people together and provides a wonderful respite from the stresses of modern life. "It is a great hobby that all the family can take part in, as well as being good for your physical and mental health.
Many of our customers consider visiting us to be a day out. "In the past we have had customers that have been upset and frustrated that they can't call in to the garden centre on Easter Sunday, either just to enjoy a potter around or because they need to pick up crucial supplies in order to complete a project in the garden during the long weekend." Under the 1994 Sunday Trading Act, retailers with 3,000 square feet of selling space cannot open on Easter Sunday despite being one of the busiest gardening weekends of the year.
Peter Burks, Chairman of the GCA, which is a body that represents garden centres nationwide, said: "We are asking our members to try to help better explain to customers why garden centres have to be shut and that we are open as normal on the other three days. "But we would also like to see garden centres exempt from the current law and would welcome discussions with the Government on this going forward. A campaign for the relaxation of the laws is not out of the question." Nearly every garden centre in the country is unable to open on Easter Day and the GCA says this law is costing the horticultural industry at least £10million as the Easter weekend is traditionally during the peak gardening season. Peter added: "Our members want to be able to serve their customers. It is silly that a garden centre's restaurant can be open on Easter Sunday but no other sales can be made." MF Page 2, Easter/ME The GCA says Easter Sunday trading may be worth 25% of the total sales for the Easter week.
The organisation represents nearly 200 garden centres nationwide. Through sharing information and its inspection programme, the GCA helps members to achieve high standards in customer service, plant quality and reliability. Monkton Elm Garden & Pet Centre, which was awarded the Albert Goodman Family Business Award at the Somerset Business Awards in 2012, will be closed on Easter Sunday, March 31. It will be will be open as usual on Good Friday, March 29, Saturday, March 30 and Easter Monday, April 1.