Freezing Weather Leads to Potholes in Roads
17th January 2010
... Comments
---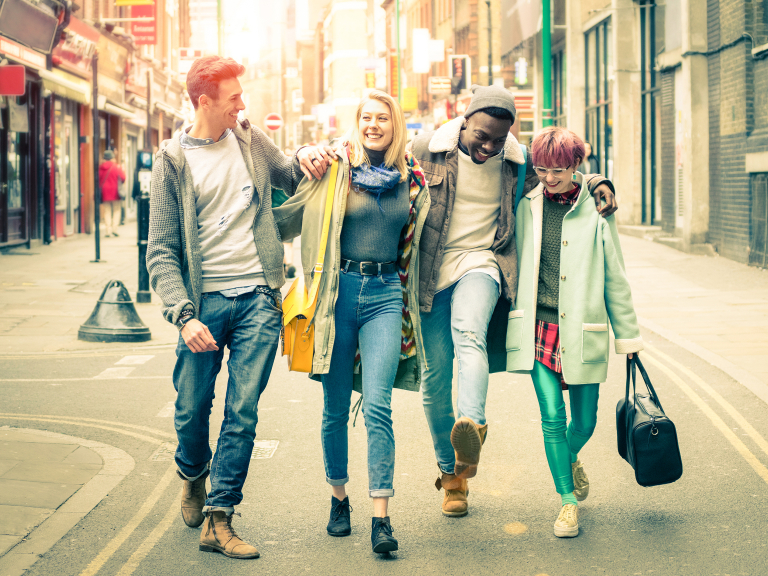 The freezing temperatures and salt can really do a lot of damage to our roads with potholes appearing in unexpected places. Hitting a large pothole at speed can be dangerous so it's nice to know that the council are onto it and making sure the roads are in good condition. They are asking for people to inform them of potholes so they can be repaired. Full article below. 
County Attacks Pothole Cracks
Twenty five specialist pothole teams are being deployed by Somerset County Council to tackle potholes after the end of the big freeze.
One effect of the cold snap is to raise the surface of the road slightly. When the weather warms up, the foundations of the road go back to their original level, but the tarmac on the surface can develop cracks. Existing cracks can also quickly develop into potholes.
Somerset County Council will be carrying out its regular road inspections, but is also calling upon members of the public to report new potholes. This can be done online by logging on to www.somerset.gov.uk or by ringing

0845 345 9155.
Every pothole that is reported is inspected by the Council to establish how severe it is. Repairs are then scheduled according to the type of road and the size of the pothole. This means that the most dangerous potholes and those on main roads will be fixed as a priority.
During this last bout of cold weather in
December, 737 potholes were identified that needed repair. A further 217 potholes that also needed fixing were reported by members of the public.
Councillor Anthony Trollope-Bellew, Somerset County Council's Cabinet Member - Environment, said: "The cold spell put great strain on our gritting teams, and now the warmer weather will see us shift our efforts to repairing potholes. We're doing our utmost to make sure that our roads are safe and urge the public to help us with this by reporting any potholes that have developed as a result of the cold weather.
"