Curzon cinema join forces with The Brewhouse
15th June 2012
... Comments
---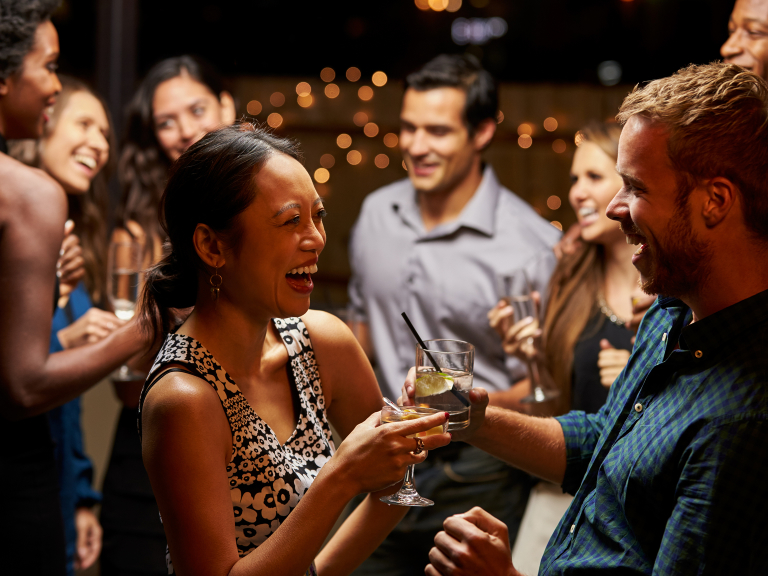 The Brewhouse launches new cinema initiative

 

The Brewhouse Theatre & Arts Centre in Taunton and Curzon Cinemas are delighted to announce that they are joining forces and will be presenting film from Friday 7 September, in addition to The Brewhouse's live performance programme.

 

Combining the technical and programming expertise of Curzon Cinemas enables The Brewhouse to screen the latest in independent, European and world film, as well as popular classics, on state of the art digital equipment.

 

The cinema programme launches on Friday 7 September with a weekend of screenings. Films will then be screened three times a week and the programme will be announced each month from August.

 

Curzon Cinemas celebrated its 75th anniversary in 2009 and is one of the most respected independent cinema chains in the country.  They operate the Curzon Mayfair, Curzon Soho, Curzon Renoir, Curzon Chelsea, Curzon Richmond and hmvcurzon Wimbledon, constituting a significant position in London's independent film market.  They also present film at Bridport Arts Centre and The Watermark, Ivybridge.

 

Ben Metcalf, Curzon Franchise Manager says, "Curzon are delighted to be partnering with The Brewhouse to bring quality cinema to the people of Taunton."

 

Robert Miles, Artistic Director at The Brewhouse says, "I have been told many times that presenting film would be a great addition to our diverse and popular performance and visual arts programme. Showing we are listening to our community we have managed to negotiate a partnership with one of the country's leading independent cinema chains to bring the best quality film programme to Somerset's county town. The Brewhouse team are very excited by this new string to our bow, and we look forward to welcoming you to our regular high quality cinema experience."

 

Cinema tickets cost £6, concessions £5, family £20 and an Unlimited Cinema Pass is available for £10 per month paid by standing order.  Lunch, drink and cake ticket packages are also available.  For further information visit http://www.thebrewhouse.net/cinema.php or telephone the Box Office giving reference to thebestof Taunton on 01823 283244.